You cannot add "Big Fun Set of 5 Magnets" to the cart because the product is out of stock.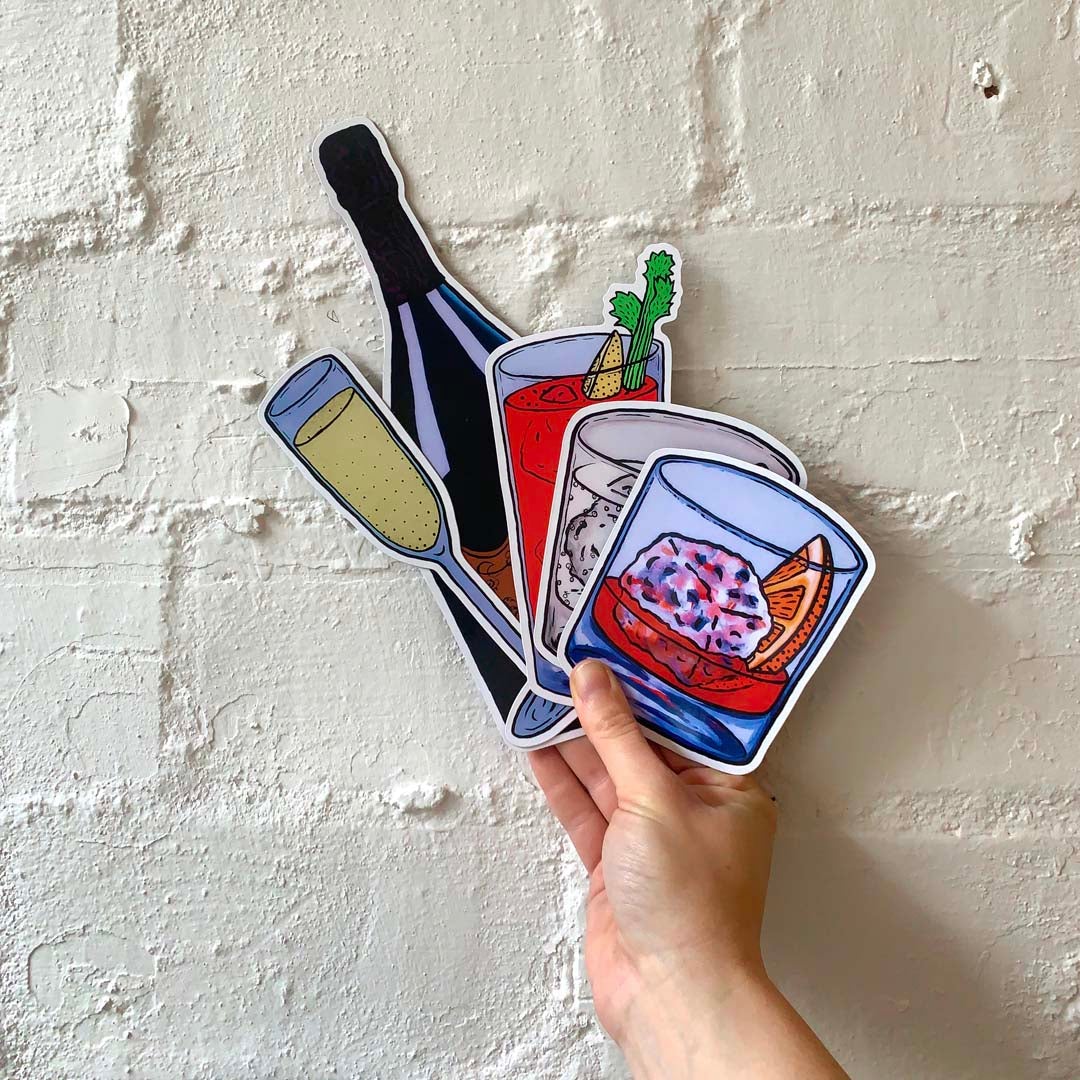 Really Big Drink Fridge Magnets
Billie Justice Thomson's work reflects her obsession with the kitsch, nostalgia and iconic food imagery. Her paintings on perspex and drawings reference old shop windows or displays with symbols of domestic simplicity. Really she is playing homage to the kitschy delights of eating, drinking and the day to day miracles of existence.