Sorry, this product cannot be purchased.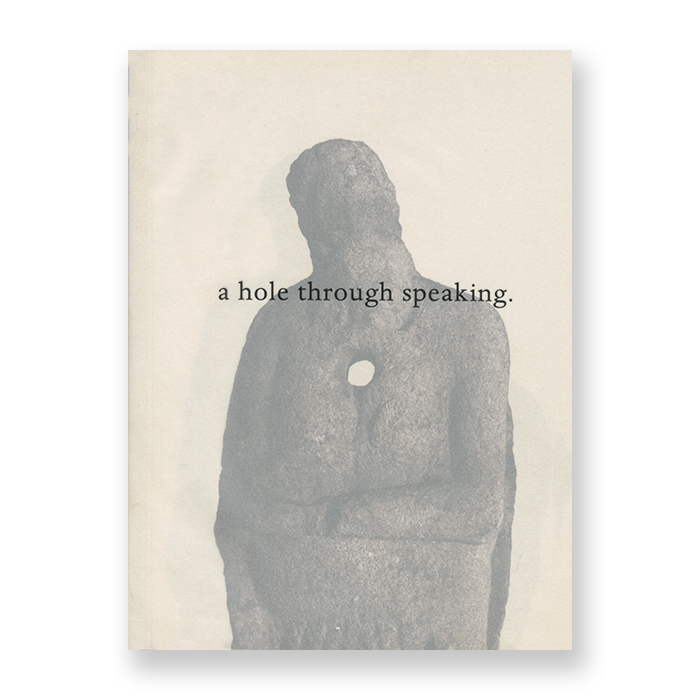 A Hole Through Speaking
2013
Jason Dodge's meticulous sculptures–of such everyday objects as plumbing pipes, satellite dishes and light bulbs–deliberately belie the considerable labor put into them, whether by the artist or commissioned laborers. Reproducing works as installed for exhibition, this volume also demonstrates how Dodge builds narratives between the objects.
Please note: the book is slightly worn and has been discounted accordingly.
Dimensions
16.5 × 23.5 cm