Sorry, this product cannot be purchased.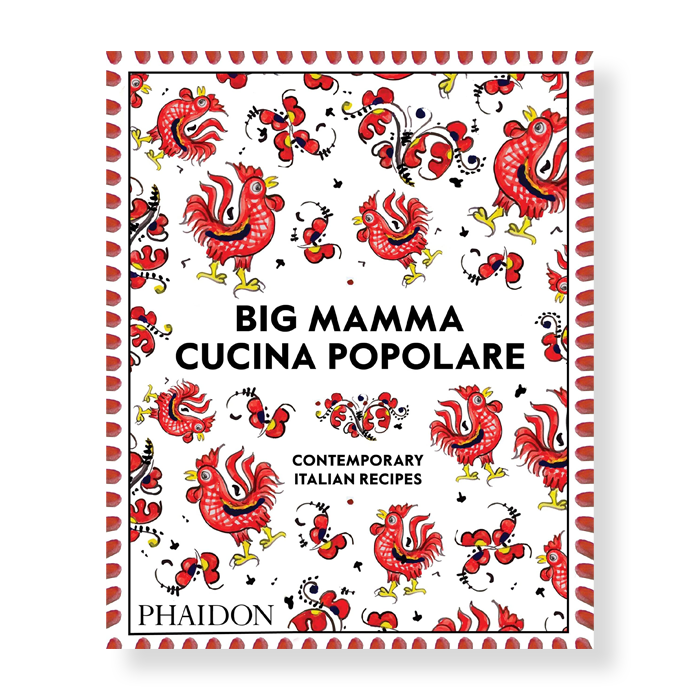 Big Mamma Cucina Popolare
Contemporary Italian Recipes
2020
Big Mamma's Cucina Poplare puts a clever contemporary spin on tradition featuring more than 120 delicious, easy-to-prepare, imaginative recipes. Created in collaboration with one of the most exciting and successful Italian restaurant groups in the world, the dishes in this vibrant and accessible book include true classics such as Risotto alla Milanese and Tiramisu, while others reflect the most creative Italian food today, with such intriguingly named dishes as Burrata Flower Power and Double Choco Love. The one thing that unites them all is that everything enjoys a fresh and modern twist – making this the perfect collection of recipes for a new generation of food lovers and Italophiles.
$49.95
Only 1 left in stock
Dimensions
28.7 × 22.73 × 3.49 cm