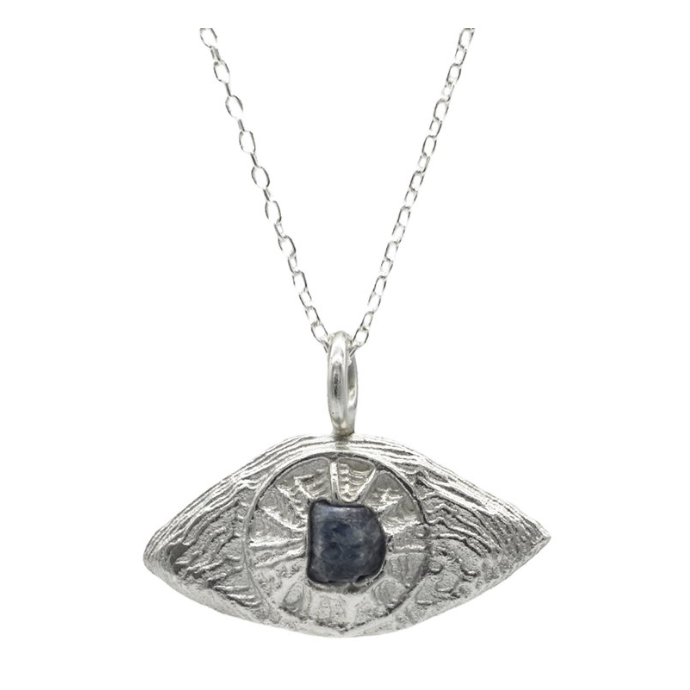 I-Origins Silver Necklace by True Connexion
This is a one of a kind creation that will be entirely unique to you.
This pendant features a responsibly sourced rough sapphire gemstone which has been cast directly into 100% recycled sterling silver.
This pendant is stamped with the authenticity of 925 silver.
Available with a 50cm sterling silver cable chain.
Presented in True Connexion packaging.
Dimensions: H 3cm W 4cm D 0.28cm
Weight: 12g