Sorry, this product cannot be purchased.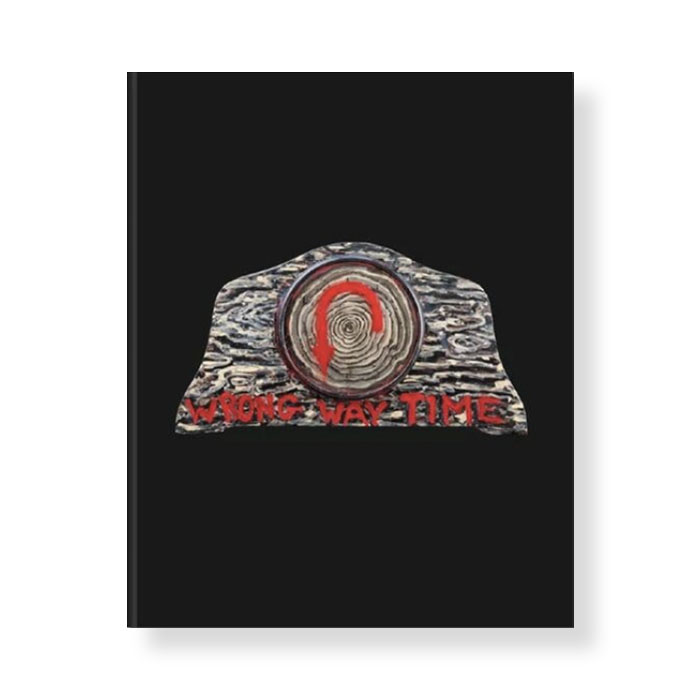 Fiona Hall: Wrong Way Time
2015
Published in conjunction with the exhibition FIONA HALL: WRONG WAY TIME at the Australian Pavilion, Venice Biennale 2015, and exhibition tour 2016-17.Fiona Hall is a distinguished Australian artist best known for her dexterous and inventive transfiguration of materials into forms that animate our relationship with the natural world.In her exhibition for the Venice Biennale, FIONA HALL: WRONG WAY TIME, she brings together hundreds of disparate elements which find alignments and create tensions around three intersecting concerns: global politics, finances and the environment. In common with many of us, Hall sees in these failed states 'a minefield of madness, badness, sadness, in equal measure', stretching beyond the foreseeable future. Her lifelong passion for the natural environment can be intensely felt in works that respond to our persistent role in its demise, or the perilous state of various species.
Hardcover Colour Illustrations
$19.95
Only 2 left in stock