Sorry, this product cannot be purchased.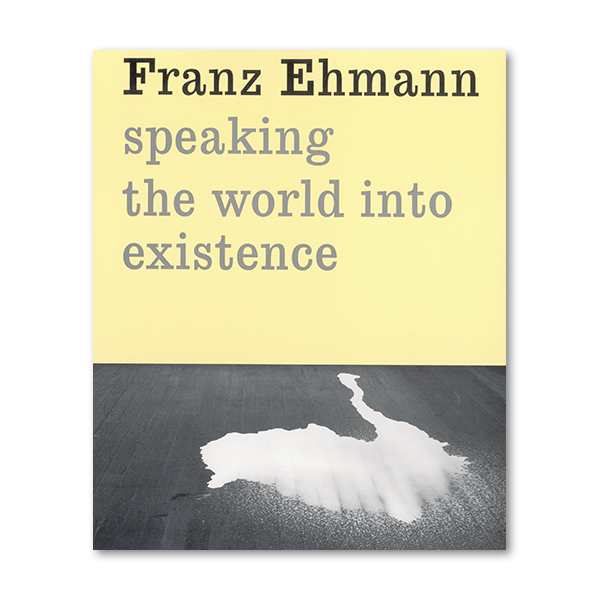 Franz Ehmann
Speaking the world into existence
2005
Incorporating text-paintings, performances-for-video and real food, Brisbane's Franz Ehmann's show addresses the idea of the last meal, in existential, ontological, and practical terms. Meals replicate those given to prisoners on death row. There are also 'monster foods', used for torture (baklava was used by interrogators). A bowl of figs refers to Cleopatra's last meal—she may have committed suicide. The foods, some of which are encased in black beeswax, rot or dry during the show.
Edward Colless explains: 'The chef is enacting the last wishes of a person now dead: someone who cannot eat what is offered, and thus the meal is wasted. It will sit there for the duration of the exhibition and rot, like food left in a temple for a god to eat or flowers left at a grave … the offering is a sacrifice, not an analytical concept. It will be consumed by time in the absence of the god.'
Weight
430 g
Dimensions
21 × 25 × 1 cm