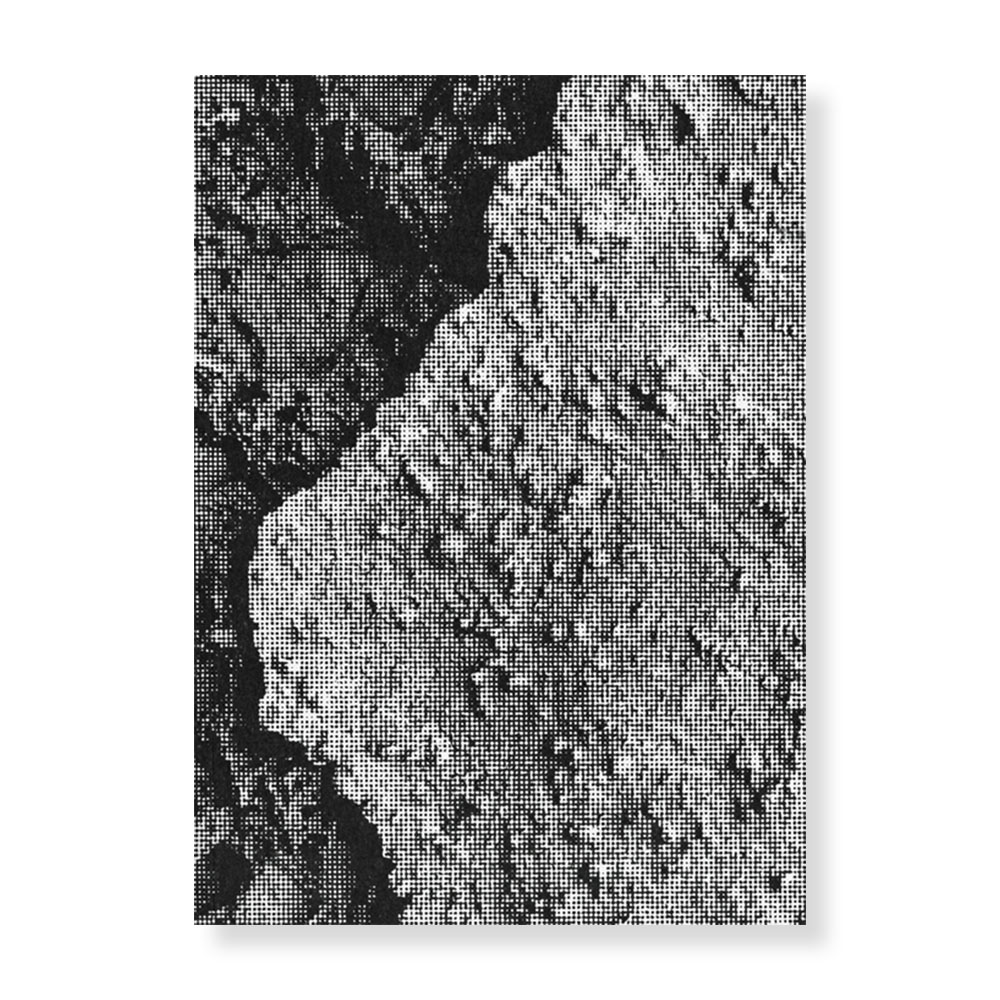 Groundwork
By: Bianca Hester
2021
Groundwork, a major new book by Sydney-based artist Bianca Hester, finds its footing in the volcanic terrain of Tāmaki Makaurau Auckland (Aotearoa New Zealand). An expanded sculptural project that grew out of a series of research residencies in 2015, Groundwork is both social and geological in scope. Focused on a series of sites across the city where human activity, geology and ecology have converged in fraught and revealing ways, the book maps connections between the landscapes of Te Kōpuke Mount St John and Te Tokaroa Meola Reef; Ihumātao and Takapuna; Waterview and Matukutūruru Wiri Mountain. Through collaborative and consultative processes with local people, this work encompasses walking, sculptural production, exhibition, archival research and writing between 2015 and 2020. Engaging with landscape as a nexus of geologic materialities, nonhuman durations, land expropriation, extractive activities and ecological transformations, the book proposes ways to apprehend the complex sedimentations of a city.
Writes Hester: In 2015, my feet made contact with ground materialised from millennia of lava flows, once liquefied, now solidified as the dominant geology of Tāmaki Makaurau Auckland. Emerging from the body of an aircraft, I stepped onto the international airport's thin asphalt tarmac, which was as generic as any I'd seen. The standard airport aesthetic obscured any signs of the absolute specificity of this place…
This project has been assisted by the Australian Government through the Australia Council for the Arts, its arts funding and advisory body.
Bianca Hester is an artist and writer living and working between the unceded lands of the Wodi Wodi people of the Dharawal Nation, and the Gadigal people of the Eora Nation. Her practice works at the juncture between sculpture, geology, geography and socially-engaged processes to explore cultural, ecological and political entanglements. Mindful of her situated embodiment and the complex implications of working on unceded sovereign lands, Hester's projects explore multiple ways to investigate the material conditions of contested locations – particularly within urban domains and extractive zones across South Eastern Australia. Through a combination of fieldwork, archival research, collaboration, site-writing, studio production and performed actions, she produces multilayered projects that unpack the diverse sedimentations of specific locations, which have shaped their present condition. This generates an expansive form of public art unfolding as a series of objects, actions and texts in dialogue with a range of interlocutors, collaborators and participants. She has exhibited widely within Australia and internationally. Recent works include: Constellating bodies in temporary correspondence (2015–2016; 2021) exhibited within MCA Collection; Perspectives on place, Museum of Contemporary Art, Sydney, 2021– 2023; Sandstone, Lost Rocks, A Published Event, 2020; and Converging in time with Open Spatial Workshop, Monash University Museum of Art, Melbourne, 2017. She is represented in Melbourne by Sarah Scout Presents, is a long-term member of the Open Spatial Workshop and a Senior Lecturer and Co-Director of Research and Engagement in the School of Art and Design at UNSW, Sydney.
Paul Mylechrane and Kim Mumm Hansen, Public Office