Sorry, this product cannot be purchased.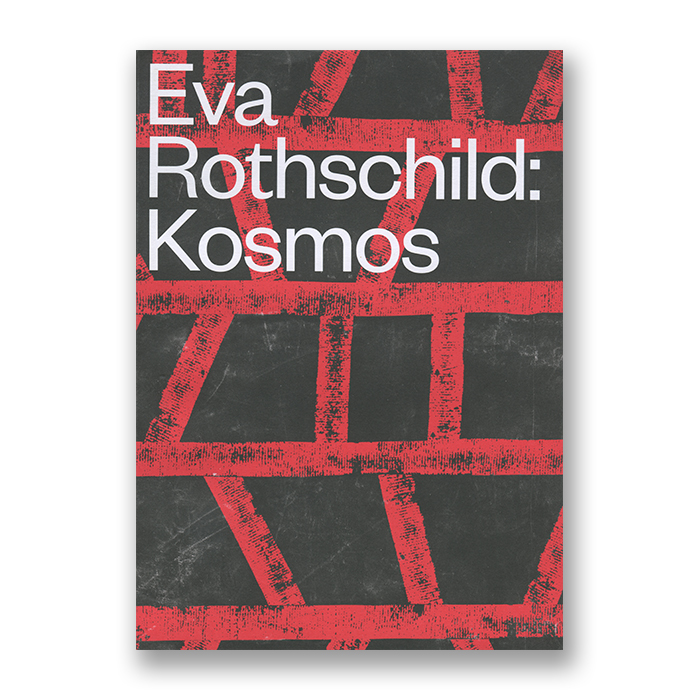 Kosmos: Eva Rothschild
By: Eva Rothschild
2018
Curated by Max Delany and Annika Kristensen, Eva Rothschild: Kosmos brings together new sculptural commissions with recent work spanning the last decade of the artist's diverse yet distinct practice. Shaped by a myriad of influences from minimal art of the 1960s and 70s to classical architecture, spiritualism and pop-culture, Rothschild has developed an international reputation for sculptural works that are both striking and spare, as sharp geometric forms morph into flamboyant, enigmatic compositions. Stripped of excess, Rothschild's abstract arrangements draw the mind into spaces where power, ritual, the architectural and the existential intersect.
ACCA
$15.00
Only 2 left in stock
Dimensions
17 × 1 × 24 cm