Sorry, this product cannot be purchased.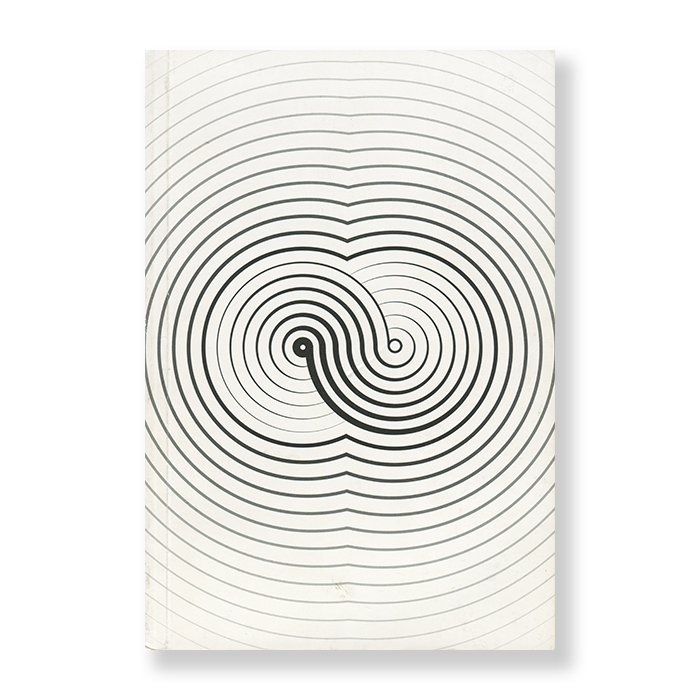 Momentum 8: Tunnel Vision
The 8th MOMENTUM Nordic Biennial explores tunnel vision as a cultural and artistic condition. Today's networked culture not only generates hyper-connectivity, but also various disconnects. People and communities thrive in bubbles of their own. MOMENTUM 8 focuses on artists who inhabit worlds of their own logic and follow their thoughts all the way through. Appearing after the Reader, this second volume features images from all artists participating in the exhibition, both in the pages of the publication and via a memory stick, incorporated in the spine.