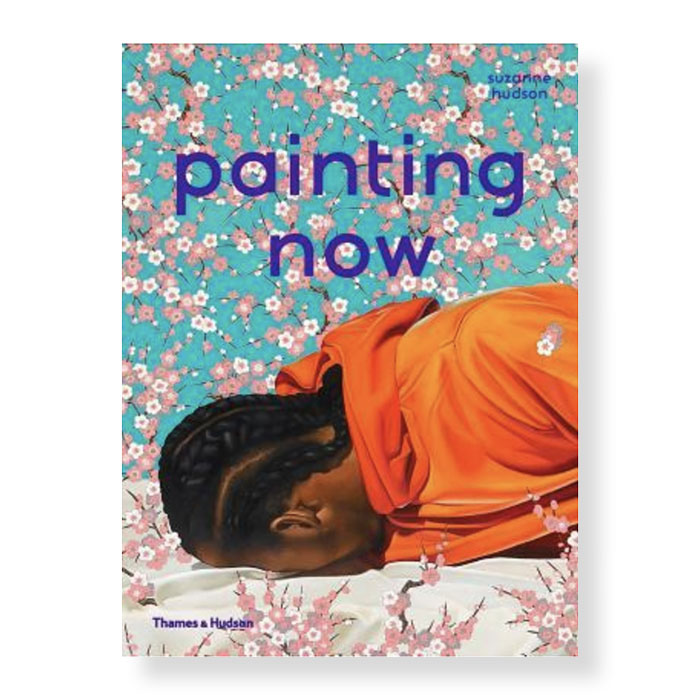 Painting Now
By: Suzanne Hudson
2018
Painting is a continually expanding and evolving form of creative expression. The radical changes in the medium that took place in the 1960s and 70s – the period that saw the shift from a modernist to a postmodernist visual language – have led to painting's continued energy and diversity.
Renowned critic and art historian Suzanne Hudson provides an intelligent and original survey of contemporary painting – a critical snapshot that brings together more than 200 artists from around the world who are defining the painterly ideas and aesthetics of our time.
A contextual introduction maps out the history of painting in the modern and postmodern eras, followed by six chapters that explores the themes of appropriation, attitude, production and distribution, the body, painting about painting, and painters who introduce performance, installation and textiles into their work to critique painting itself.
The book features artists both well known and emerging, including Franz Ackermann, Angela de la Cruz, Urs Fischer, Katharina Grosse, Subodh Gupta, Wade Guyton, Julie Mehretu, Vik Muniz, Neo Rauch, Wilhelm Sasnal, Kara Walker, Christopher Wool, Yue Minjun and Zhang Xiaogang.
Compellingly argued and beautifully illustrated, Painting Now is an invaluable primer on the state of painting today and essential reading for all those interested in contemporary art, art history and criticism.
$50.00
Only 1 left in stock