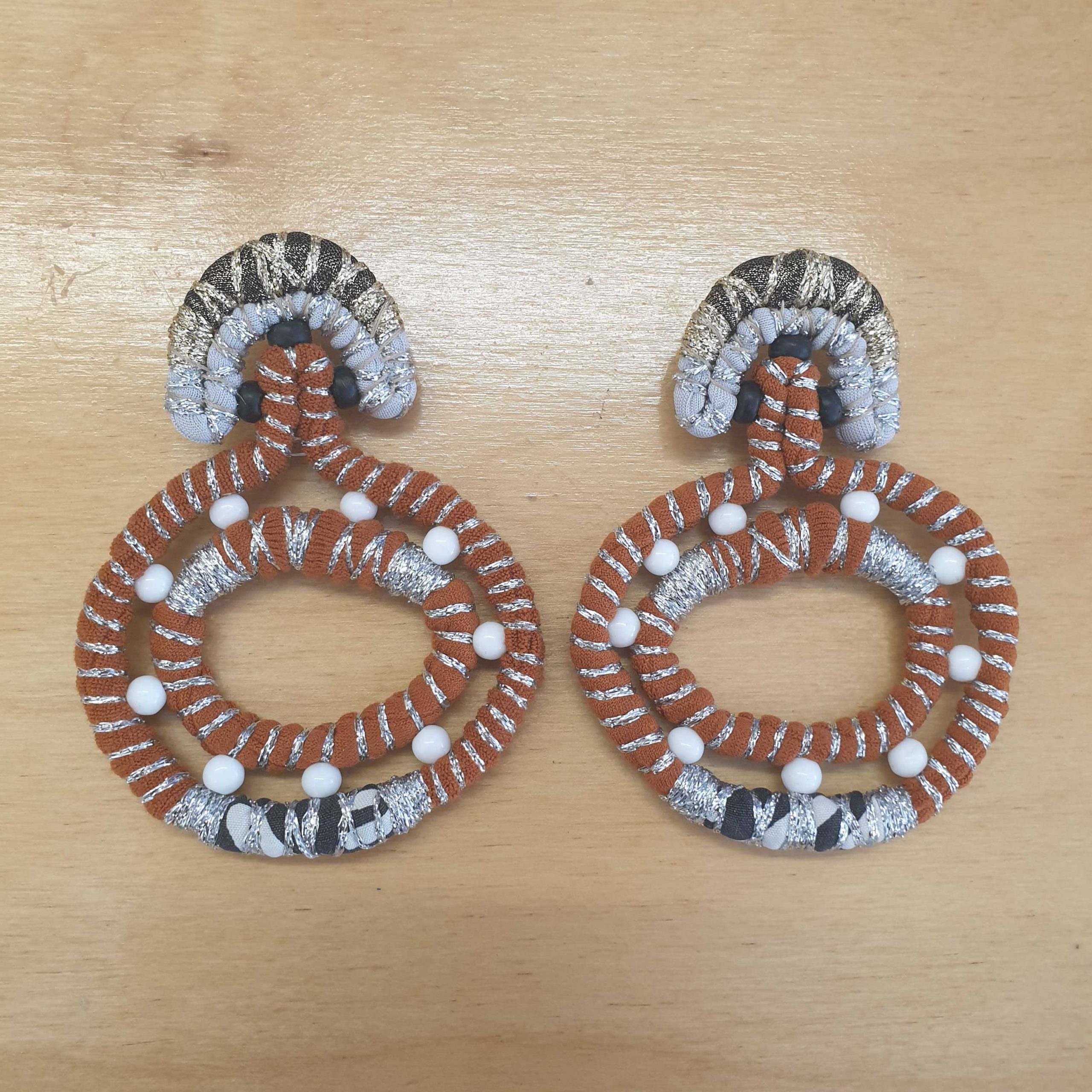 Ruby Phyllis Sculptural Earrings
Australian designer Bianca Batstone established the label Ruby Phyllis with her Invisible Thread collection over a decade ago.
Continuing to create pieces that reflect her commitment to artisanal clothing and accessories, each Ruby Phyllis piece is still entirely handmade—part of what makes them so special. Bianca's original approach to design unveils a vision for detail and colour that is timeless and clearly shows that each piece is destined to be treasured and shine in all seasons.