You cannot add "Really Big set of 5 Fridge Magnets" to the cart because the product is out of stock.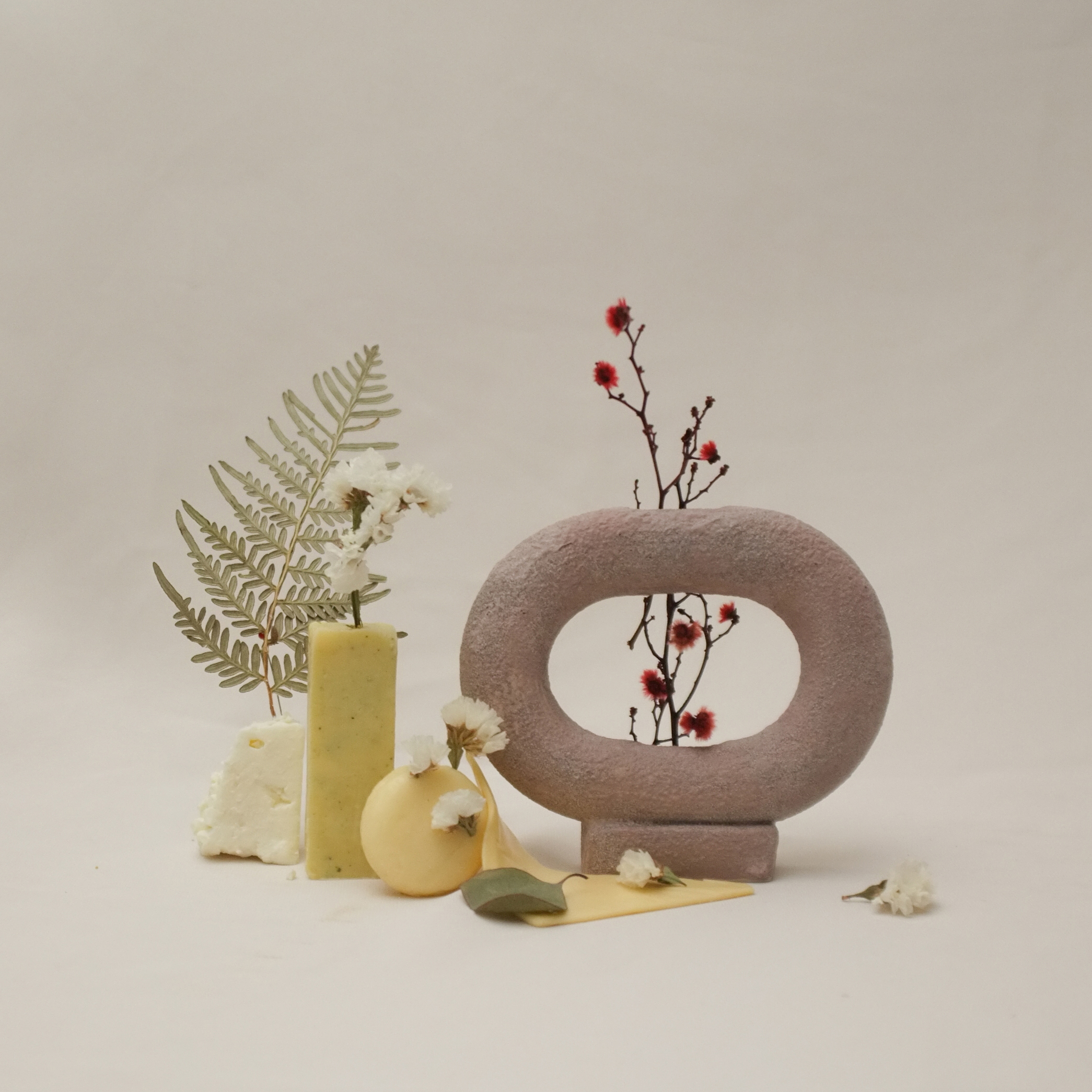 Vivienne La – Vestibule Pink
2017
Vivienne La is a freelance designer and artist whose practice explores the intersection of the handmade and the virtual.
Allowing her work with image, moving image and sculpture inform one another, she is interested in pathways connecting art, design and the transmission of cultural ideas.