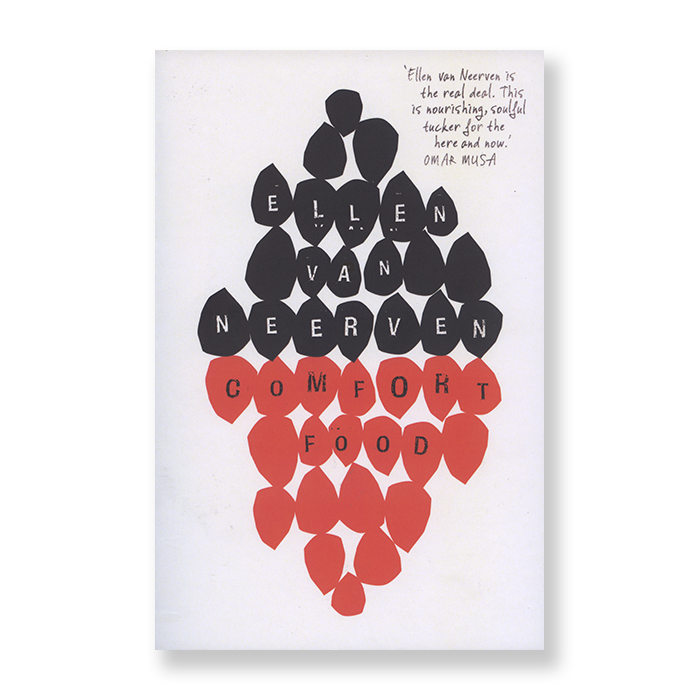 Comfort Food
By: Ellen van Neerven
2016
Following on from the success of her award-winning fiction debut, Heat and Light, Ellen van Neerven announces herself as a talented poet with this assured collection.
Moving between places and cultures, Comfort Food explores identity, sovereignty and the restless quest for love.
Using food as her inspiration, van Neerven offers a cross-cultural vision of the exotic and the familiar. This sensuous volume sets a new benchmark in contemporary Australian poetry.
$25.00
Only 2 left in stock