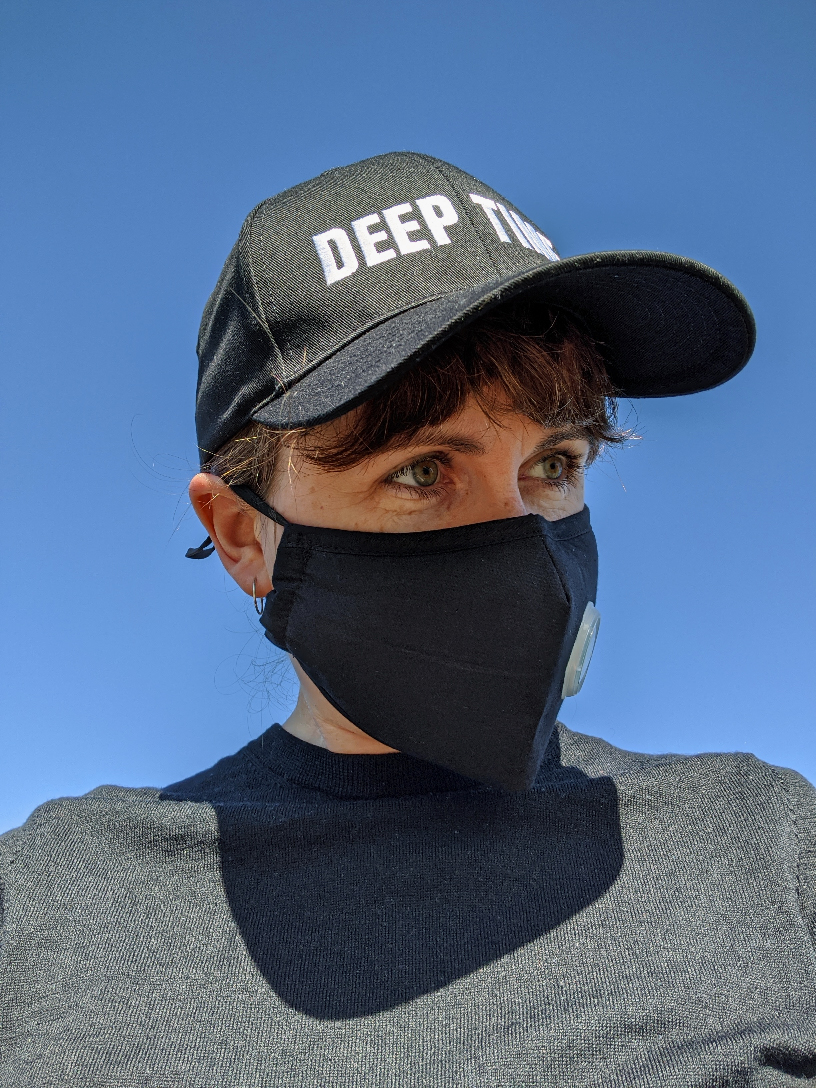 Deep Time Caps by Alicia King
Classic black baseball cap in organic, sustainable cotton. Embroidered in Melbourne. Adjustable size.
Alicia King is an interdisciplinary artist based in Naarm/Melbourne, Australia. Her work is driven by an ongoing fascination with natural phenomena and the re-thinking and working of our material reality. Within this context King explores broad intersections of nature, technology and the sublime. Through an alchemical approach to materiality and process, her work uses diverse technologies to create new representations of the natural environment. A key element of her practice is an exploration of the transformative potential of biological matter, framed within ideologies of technological supremacy, deep ecological time and cultural mythologies of the 'future'.
Her work has been published widely, including by the Museum of Modern Art, MoMA, New York and is held in collections including the MONA Museum and the Justin Art House Museum, Melbourne.