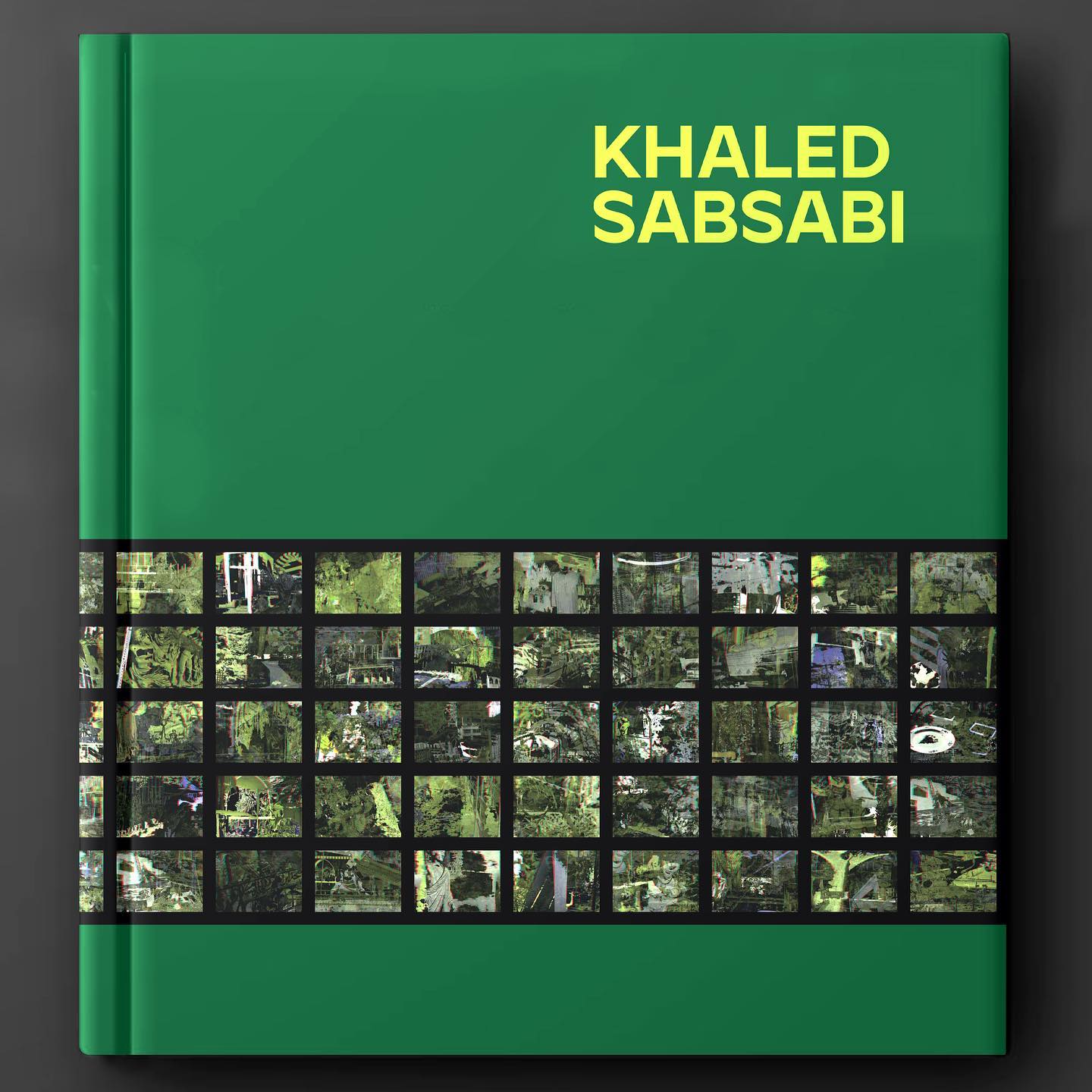 Khaled Sabsabi
2023
Campbelltown Arts Centre in partnership with Bandicoot Publishing are proud to launch Khaled Sabsabi's self-titled book. Following the success of Sabsabi's survey exhibitions at C-A-C and the Art Gallery of New South Wales, this book captures the breadth and significance of Sabsabi's artistic practice spanning more than two decades.
Khaled Sabsabi is a major contemporary artist who contemplates difference, identity, and reconciliation through his videos, films, paintings, sculpture, music, public art, and work on an intimate scale.
Great art arises from lived experience and deep contemplation. Khaled Sabsabi has suffered through extremes: as a boy in the ancient cosmopolitan Lebanese city of Tripoli, he experienced the destruction of the 1970s civil war. He then came to a very different Australia, where he was at first bullied and insulted as a Lebanese and a Muslim. The Sabsabis settled in Sydney's West, where his parents established an Arabic music and video business. Involved in Hip-Hop music he began to make his own videos, building friendships with a 'who's who' of early Hip-Hop artists; Public Enemy, Def Wish Cast and Beastie Boys.
Initially trained as a surveyor, he became a Community Youth Worker in Western Sydney, using Hip-Hop to engage; His original techniques and use of Video led to Visual Arts study at the University of New South Wales. Awarded an Australia Council Community Cultural Development fellowship in 2001, and returning to Lebanon he was challenged by the problems there, and faced the complex emotions of dual loyalties, memories, duty. Initially the issues were overwhelming. However, meeting the Sufi teacher Bilal Al Hossni produced for Sabsabi a creative journey through multidisciplinary art, leading to brilliant international and local career. His sound and music compositions have featured in award-winning films.
$79.00
Only 2 left in stock