You cannot add "Slow Reader ID 6495/6496" to the cart because the product is out of stock.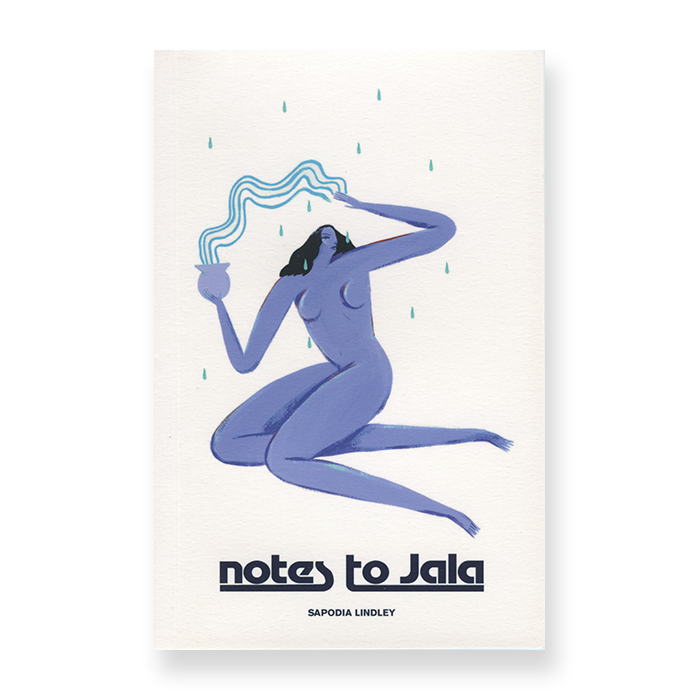 Notes to Jala
2019
Sapodia Lindley is interested in the relationships between language and visual mediums, having studied a Diploma of Screen and Media and a Bachelor of Journalism and Film studies. Notes to Jala is her first collection of poetry.
Inspired by mythology, symbolism, and surrealism, Lindley's poems explore the physical form, and conversely, its loss.