You cannot add "Graphic Design in the Post-Digital Age" to the cart because the product is out of stock.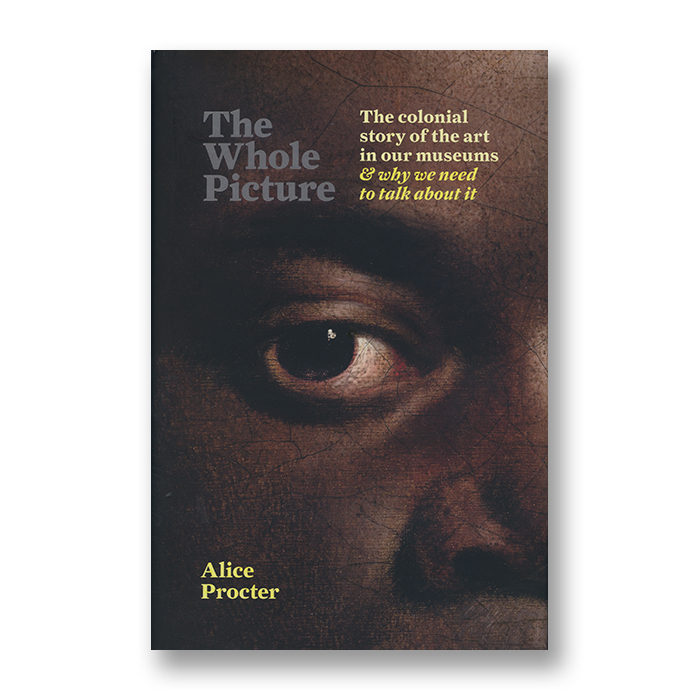 The Whole Picture
The colonial store of the art in our museums & why we need to talk about it
2021
Should museums be made to give back their marbles? Is it even possible to 'decolonize' our galleries? Must Rhodes fall? How to deal with the colonial history of art in museums and monuments in the public realm is a thorny issue that we are only just beginning to address. Alice Procter, creator of the Uncomfortable Art Tours, provides a manual for deconstructing everything you thought you knew about art history and tells the stories that have been left out of the canon. The book is divided into four chronological sections, named after four different kinds of art space: The Palace, The Classroom, The Memorial and The Playground. Each section tackles the fascinating, enlightening and often shocking stories of a selection of art pieces.
'A smart, accessible and brilliantly structured work that encourages readers to go beyond the grand architecture of cultural institutions and see the problematic colonial histories behind them.' – Sumaya Kassim
$40.00
Only 2 left in stock