Sorry, this product cannot be purchased.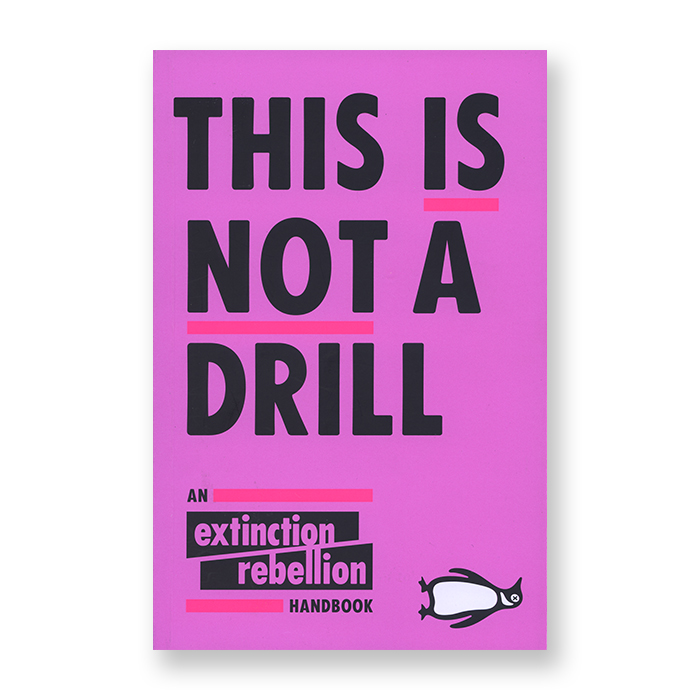 This Is Not A Drill
An Extinction Rebellion Handbook
2019
Now or never, we need to be radical. We need to rise up. And we need to rebel.
Extinction Rebellion is a mass movement of peaceful people, demanding radical action on our global climate crisis. This is a book of action. With pages to rip out and pages to fill in, with instructions on how to rebel and how to organise a roadblock, by the time you finish this book you will have become an Extinction Rebellion activist. Act now before it's too late.
Please note: the book has a small tear on the back cover and has been discounted accordingly