The Sleepwalkers is the latest chapter of Alien Encounters. This is an ongoing project that aims at complicating the notion of 'alienness', understood broadly as the condition of estrangement with regard to the law. Throughout the project, the 'alien' has become a recurrent figure and a discursive tool that allows for queer modalities of understanding state-sponsored forms of violence and their enabling legal apparatuses.
The Sleepwalkers encompasses a film-play, scenography, and glossary. The work re-dramatises the story of Egyptian serial killers—and sisters—Raya and Sakina. In 1921 they became the first women to be executed by a legal court in the modern history of Egypt. The two women, along with their husbands and two other male accomplices, were found guilty of the murders of seventeen women, most of whom were sex workers. Known simply as Raya and Sakina, the sisters' story has variously occupied the position of dark cautionary tale, social tragedy, and melodrama within Egyptian popular culture. Numerous books, films, television, and theatre treatments have been produced about their lives and crimes, transforming them into the archetypes of female monstrosity.
Through the erasure of the narrative in The Sleepwalkers, Raya and Sakina are explored as a structural dramaturgical framework through which issues pertinent to Egypt and the broader Arabic context can be addressed. This includes considerations of the history of the gendering of the justice system and the protracted 'state of emergency'. The work's abstract and non-linear script, its dissonant audio track, and the constant shifting of its characters re-choreographs the power-relations between the persistent image of the female monster, the figure of the state, and colonial violence.
Considering the relations of criminology and epidemiology to theatre, the work suggests an alternative archive from which to locate the histories of injustice in the Arab context; and departs from the claim proposing that justice shall be viewed as the 'degree to which one can access the dramatic means of representation – the measure to which one can access theatre'.
Rana Hamadeh's The Sleepwalkers is a major new commission by the IMA, Nottingham Contemporary, and The Showroom in London in collaboration with Flat Time House, London, and Primary, Nottingham; and the first solo exhibition of the artist in Australia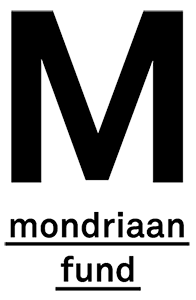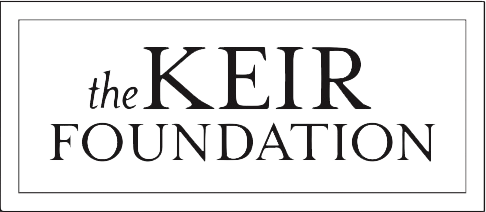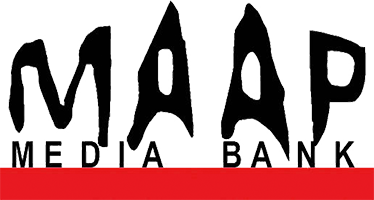 Curated By
Aileen Burns and Johan Lundh