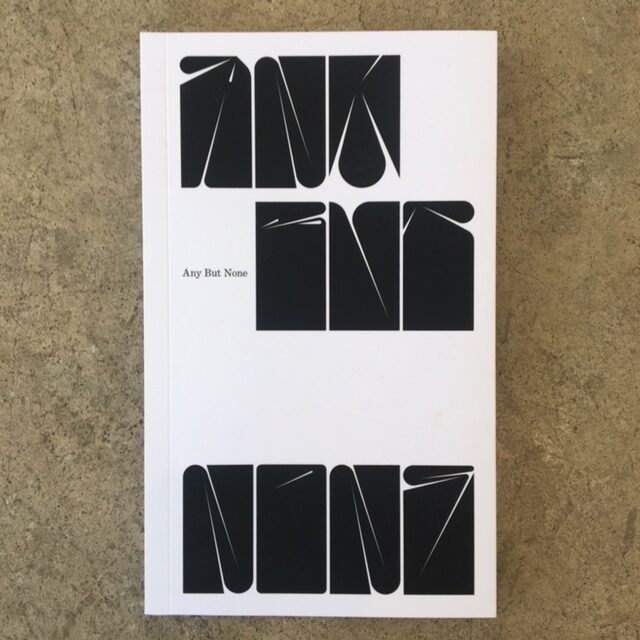 Any But None
2022
Any But None was conceived as an exquisite corpse of text and imagery, culminating in an assembly of literary and visual fragments.
An experimental, fictional meditation on imagery from the short films and photography of Thai artist and filmmaker Apichatpong Weerasethakul, Any But None is a collection of stories by Felix McNamara, responding to the images by Weerasethakul; with a sequential illustrative response by Tania Cimatti.
Across diverse sections, themes of bodies, states of consciousness and politicised landscapes are maintained. Various motifs, big and small, emerge, shatter and return throughout the book.
122pp, 110 × 180 mm, softcover, English language, edition of 100