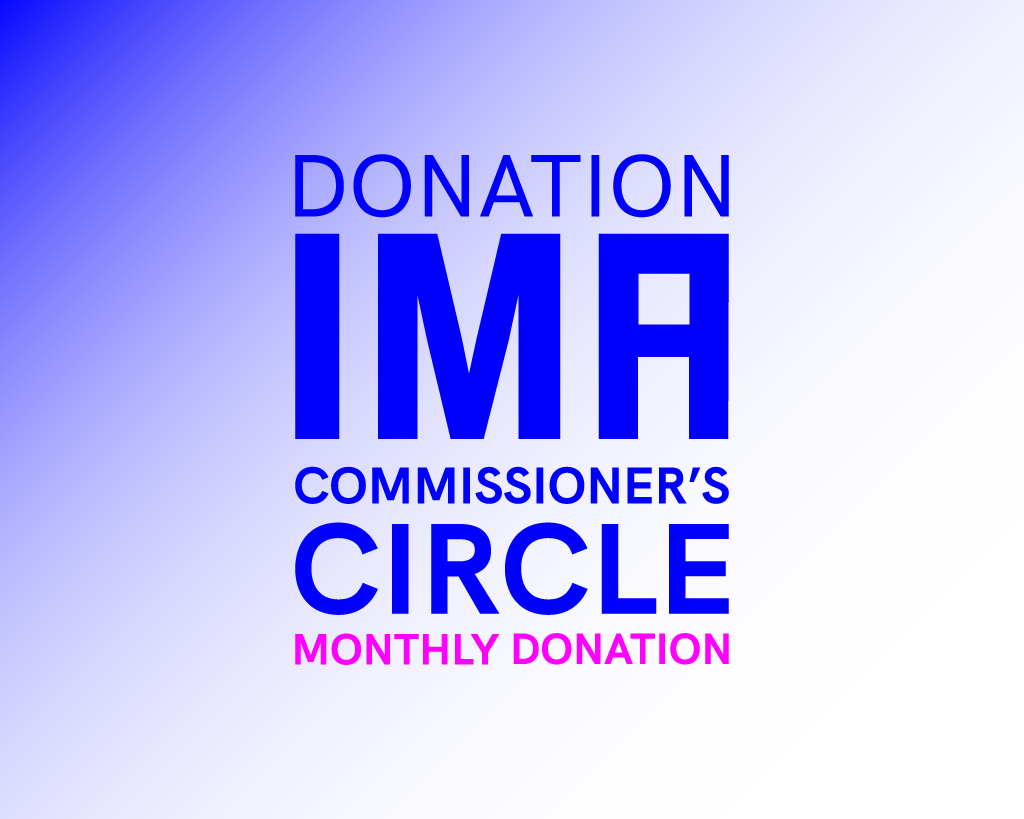 IMA Commissioner's Circle (Monthly Contribution)
IMA Commissioner's Circle is a passionate group of philanthropic patrons who commission new works by leading Australian and international artists. Each year the Commissioner's Circle enables artists to create some of their most ambitious artwork to date.
Donation receipt for your contribution will be provided at the end of the financial year for funds donated. Your contribution will be deducted monthly and can be cancelled at any time.
Monthly Contribution: $167
$167.00 / month