Sorry, this product cannot be purchased.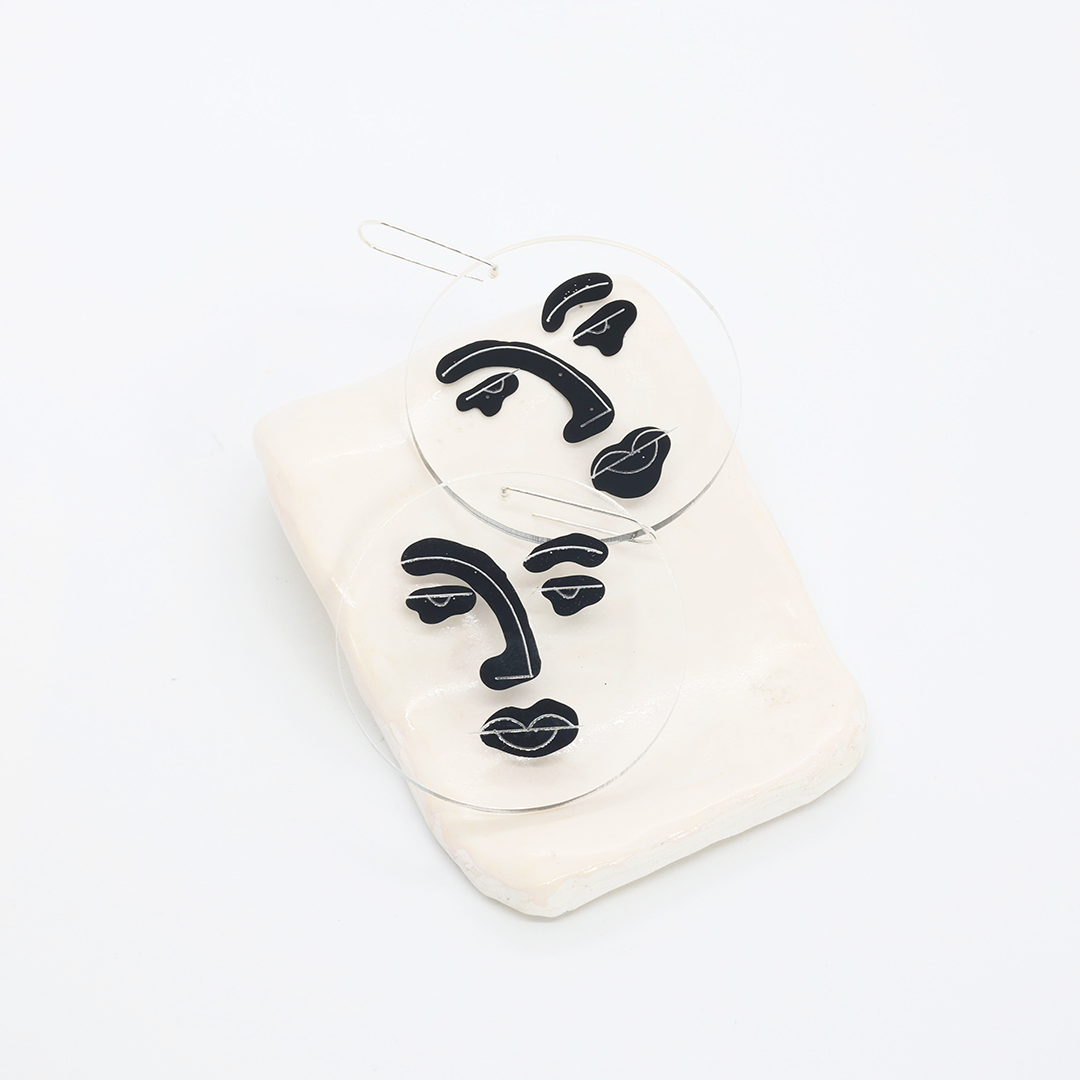 Dorkus Designs – Meh Earrings
Dorkus Design is a jewellery and form play project by Melbourne based designer and maker Stephanie Watt. Working primarily with laser cut pieces which are finished and assembled by hand, Stephanie is known for her minimal and eye catching designs. The designer's loving use of bold colour painted by hand gives each piece its own individual mood.