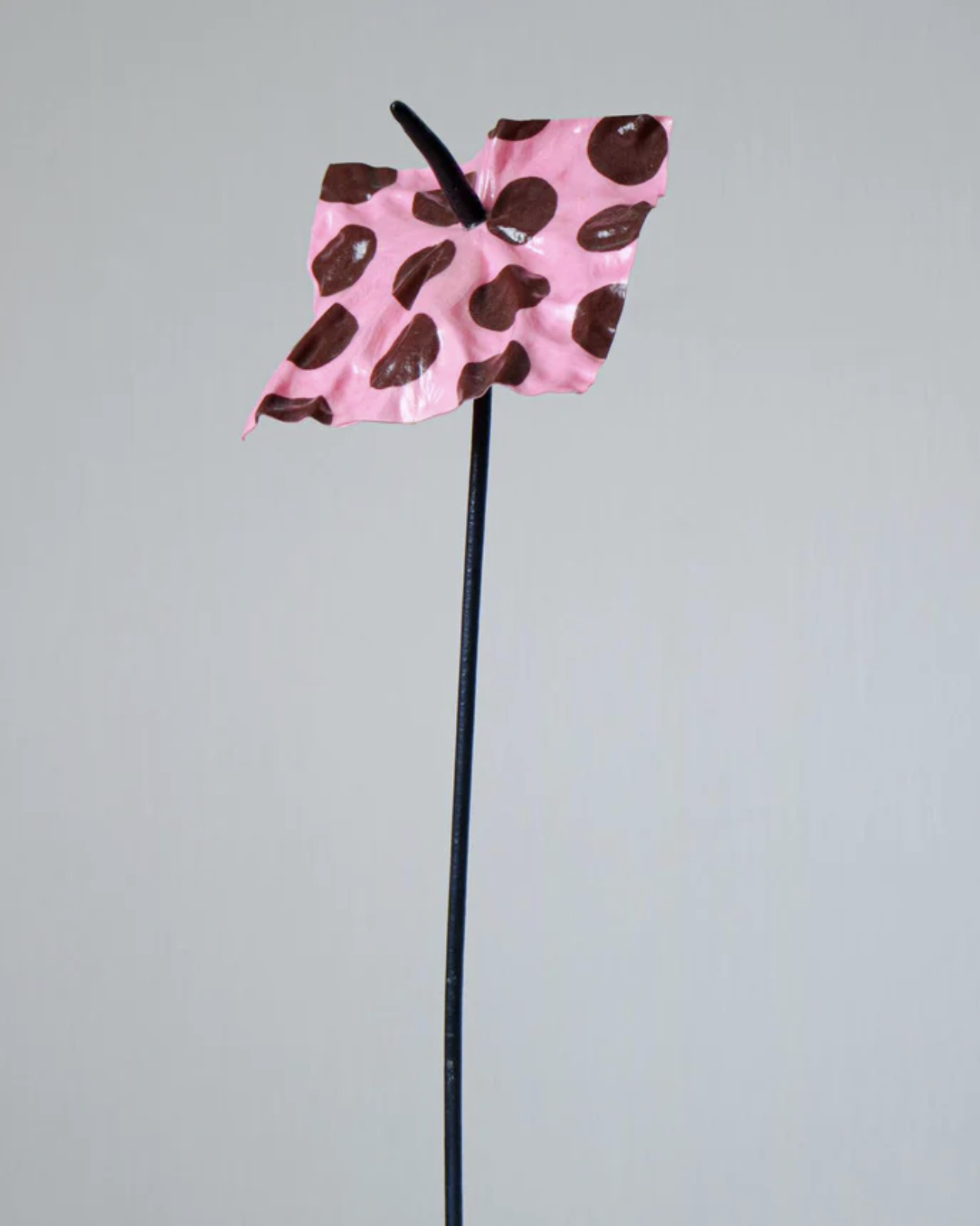 Dotrium Blush
The highly-anticipated Dotrium is a limited-edition marvel from our coveted Atrium Collection. The dotted patterns and color selection are inspired by the dotted and colorful leaves of the rare Nordic Orchid (Orchis Latifolius & Orchis Maculatus).
This exclusive floral creation is more of a sculptural botanical object than a flower. It is meticulously handcrafted by talented artisans. Every single piece from the Dotrium collection radiates timeless beauty and effortless grace and showcases captivating polka dots, setting it apart from anything you have seen before. With its unique style, it will elevate any space with elegance and beauty.
Embrace the essence of true exclusivity with only 350 pieces per color shade. Each piece is numbered so you will own a true collector's item. It is like owning a piece of art, that is made especially for you. This first drop has only 70 pieces and the next collection drop will be just before Christmas 2023. 
Materials
The main material is textile, polyester made from reused plastic bottles. The spadix is made with tapioca flour. Other materials used: lacquer, latex, paint, glue, paper, and metal wires.
The flowers are 100% handmade, so there are small differences in all variations.
Longevity
Our florals are designed to last a minimum of six years, and with proper care, they can extend their beauty even longer.
Thanks to their real-touch coating, the vibrant colors remain stunning over the years and are easy to maintain. Simply use a gentle brush or a damp cloth for easy cleaning.