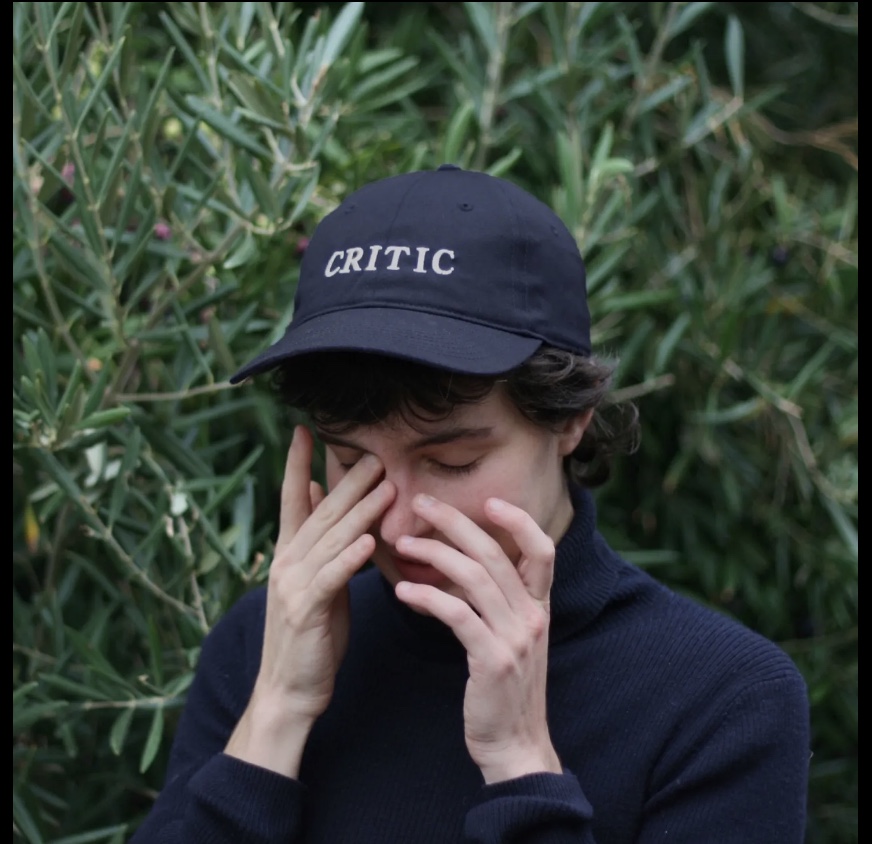 Everyone's a Critic Cap by Memo Review
Since 2017, Memo Review has been Melbourne's only platform for weekly art criticism, each Saturday morning. Memo was founded by an independent collective of arts writers and historians. In 2022, Memo expanded its  reach north, publishing fortnightly reviews of exhibitions in Sydney and regional NSW. Memo publish reviews of a broad variety of art exhibitions at public art museums, commercial galleries and smaller artist-run spaces, offering critical perspectives from a new generation of Australian art scholars, writers and artists.
Memo Review Inc. is an independent organisation without institutional affiliation.