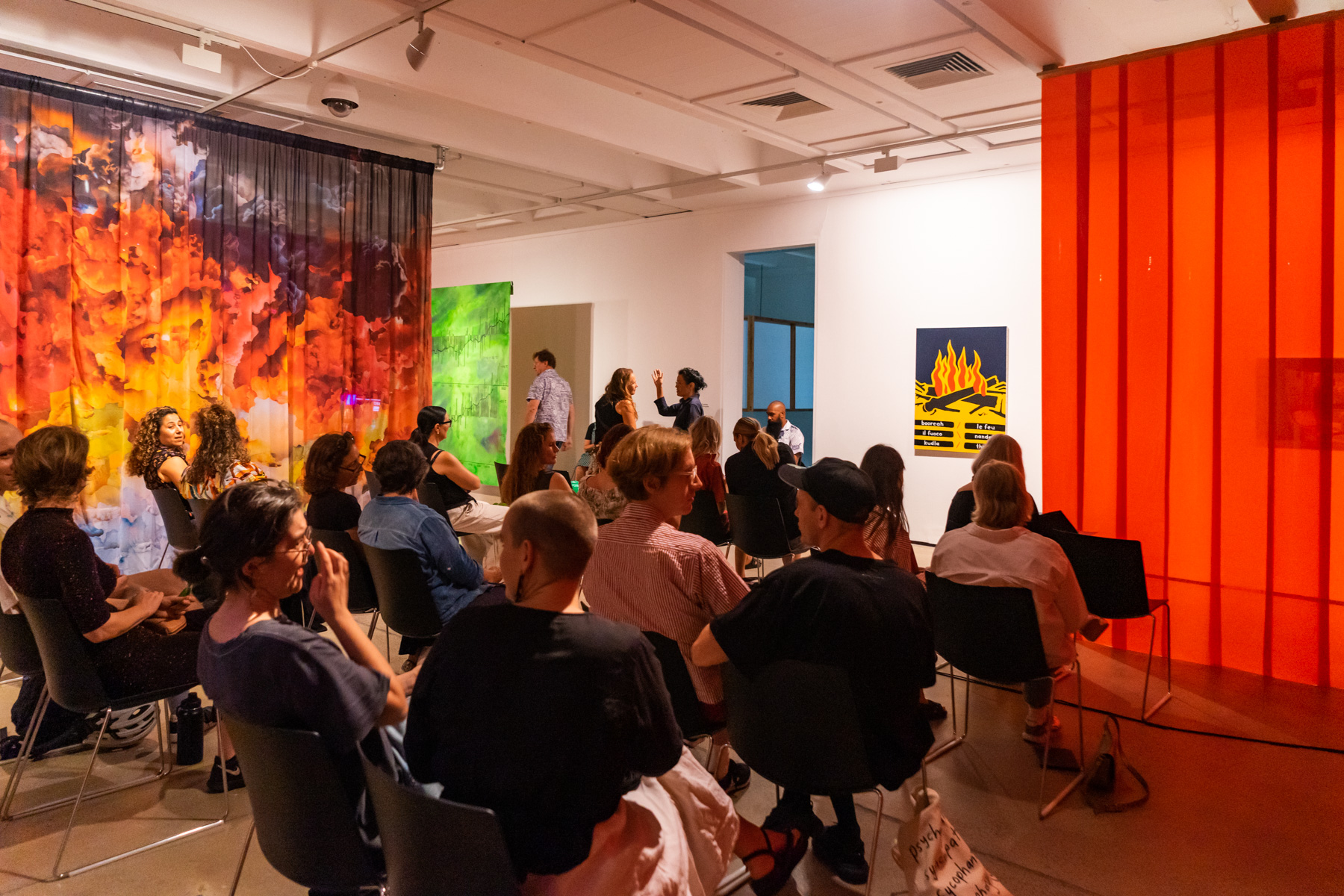 IMA Friend (Monthly Contribution)
Donate now and make a difference at the IMA.
Your support will help to expand artist projects, allow artist's to dream big and reach their greatest ambitions.
IMA Friends assist with development opportunities for artists and arts professionals and the delivery of extensive public programs including targeted education initiatives for young people.
Throughout the year IMA Friends are invited to exhibition openings and special events.
Donation receipt for your contribution will be provided at the end of the financial year. Your contribution will be deducted monthly and can be cancelled at any time.
Monthly Contribution: $21
$21.00 / month