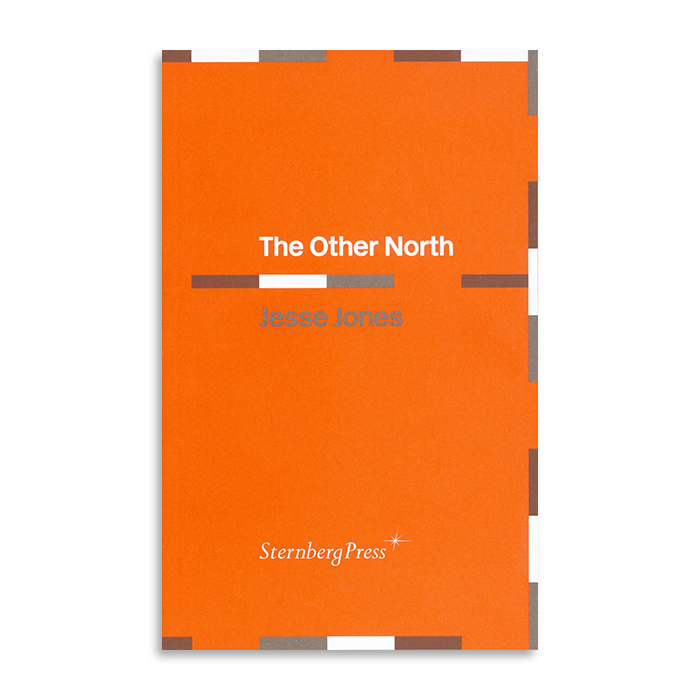 Jesse Jones: The Other North
2017
The Other North developed from Jesse Jones' research in 2012 and 2013 in South Korea and the Korean Demilitarised Zone (DMZ), the strip of land that divides the Korean peninsula and acts as a 'buffer' between North and South. Jones' experiences in Korea led to an exploration of archival footage from Northern Ireland dating from the late 1960s to the 1990s.
The Other North evolved from research into a film called The Steel Shutter, 1974, which documents a "conflict resolution therapy session" held by American psychologist Carl Rogers in the early 1970s with individuals from various political and socio-economic backgrounds in Northern Ireland. Using transcripts of these therapy sessions as scripts to be performed by actors as verbatim theatre, Jones re-stages the event in Korea, re-enacting the film with eleven Korean actors.
This publications brings together research materials, script excerpts, video stills, and critical reflections on Jesse Jones's profoundly intelligent and disorienting work, including material that arose from a symposium held in conjunction with Jones's exhibition at the Centre for Contemporary Art (CCA) Derry~Londonderry in 2013.
Dialogue written in English and Korean.
Weight
115 g
Dimensions
18 × 11.3 × 1.1 cm