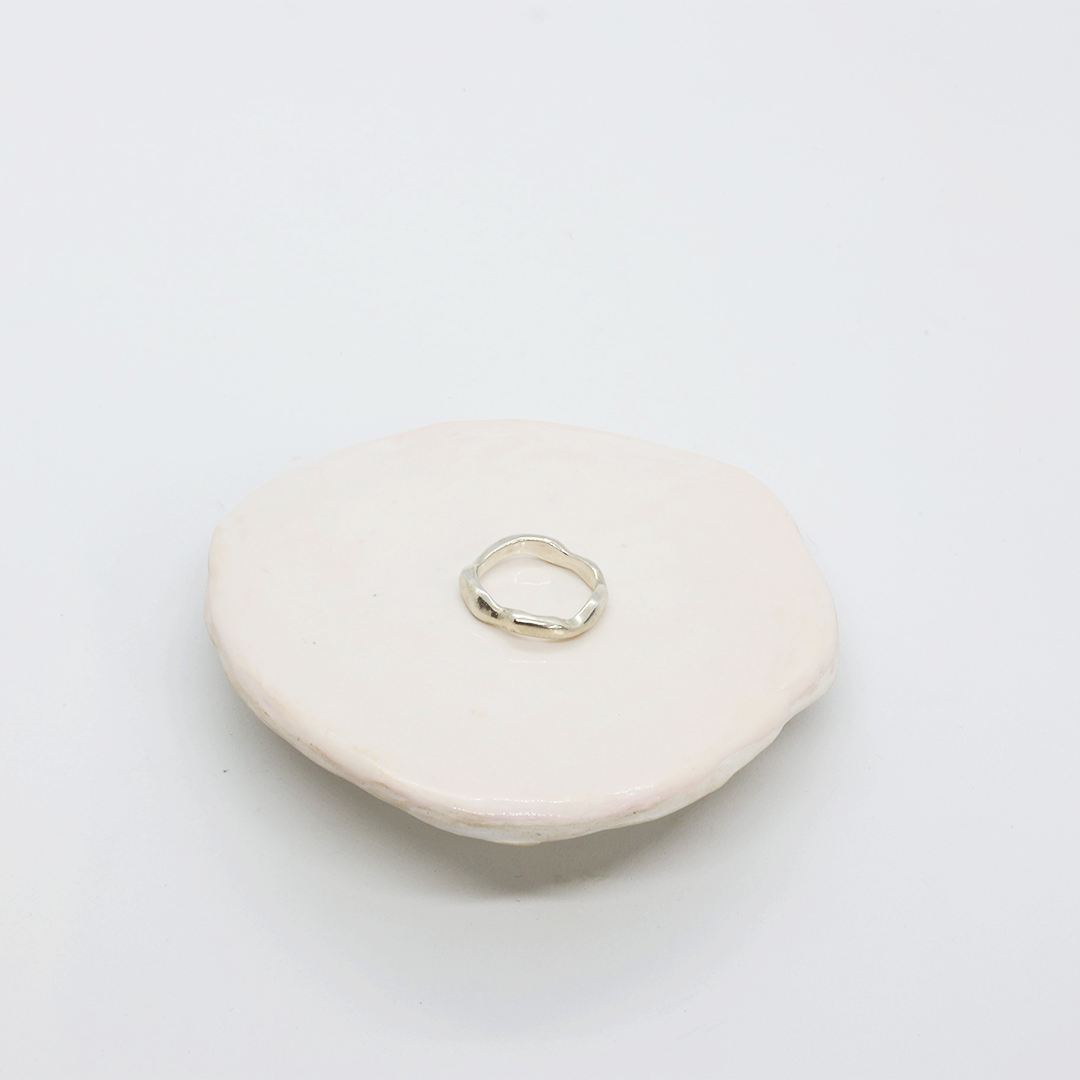 Laura Armstrong Jewellery – Wavy Ring
Established in 2016, Laura Armstrong began handcrafting bespoke jewellery aimed to endure through generations. Laura is committed to sourcing high quality sustainable stones and uses 100% recycled Sterling Silver and Gold.
As a gift, accessory, or celebratory piece to imbue the sentiment and precious memory of a special occasion, Laura's jewellery is designed to be cherished forever.
Sterling Silver.