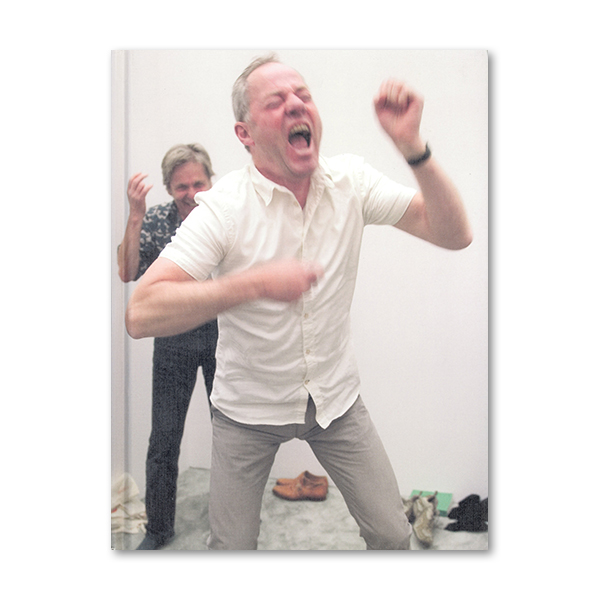 Stuart Ringholt
Kraft
2014
As part of his diverse artistic practice, Stuart Ringholt leads audiences on naturist gallery tours, anger workshops, and participatory performances that invoke embarrassment, fear, laughter, and love. He also makes videos, absurdist sculptures, painted mirrors, and collages.
Ringholt has had solo exhibitions at institutions such as Monash University Museum of Art, Melbourne; the Australian Centre for Contemporary Art, Melbourne; and Club Laundromat, New York. His major group exhibitions include Melbourne Now, National Gallery of Victoria, Melbourne (2014); The Last Laugh, apexart, New York (2013); and dOCUMENTA 13, Kassel, Germany (2013). He is currently a PhD candidate at Monash University and is represented by Milani Gallery, Brisbane.
Kraft features contributions by Amelia Barikin, Aileen Burns, Carolyn Christov-Bakargiev, Charlotte Day Robert Leonard, Johan Lundh, and Stuart Ringholt.
Weight
605 g
Dimensions
18 × 23 × 2 cm