You cannot add "Every Rape in the Met Museum" to the cart because the product is out of stock.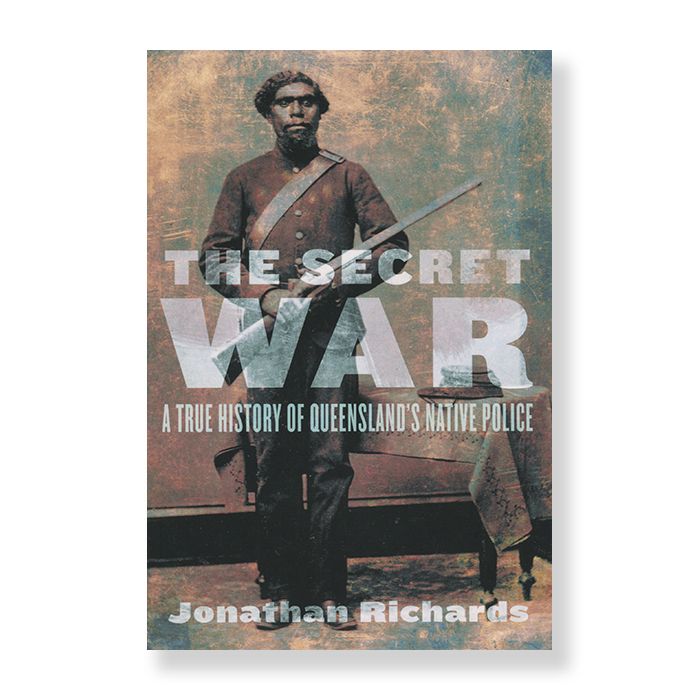 The Secret War
A True History of Queensland's Native Police
By: Jonathan Richards
2008
An authoritative and groundbreaking contribution to the study of Australian colonial history, this record reveals little-known information about a brutal police force of Aborigines that operated under the command of white officers on the Queensland frontier during the 19th century. Arguing that these native patrols–which are charged with killing large numbers of indigenous people in Australia–were a key part of a colonizing tactic used successfully across the the British Empire, this examination exposes native involvement in the white settlement of Australia, the cover-up of the murders by the native police forces, and the approval of the killings by government officials of the time.