Courtyard Commission
Céline Condorelli with Dirk Yates & Pete Shields
28 October 2017–30 October 202028 Oct 2017–30 Oct 2020
#CourtyardCommission
A new sculpture garden has been developed for the Berwick Street courtyard of Fortitude Valley's IMA, by celebrated London-based artist Céline Condorelli, together with her Brisbane-based collaborators, architect Dirk Yates, and landscape designer, Pete Shields. Launched Saturday 28 October 2017, this exciting new artwork is a co-commission by the IMA and the 11th Gwangju Biennale, with the support of the Keir Foundation and the Australian Government, Department of Communications and the Arts through Catalyst. The immersive structure provides shade and seating for visitors amongst native and naturalised plant species.
The shade structure uses a brightly coloured corrugated material, reminiscent of the roofs of Queenslander houses, and features a central seating area that also serves as a planter, made of corrugated concrete. Flowering climbing plants on the interior of the shade structure will provide a lush chandelier effect overhead.
The plants selected for the garden are intended to create a community of flora, bringing together local forest and coastal plants that create a sense of belonging in Brisbane. Condorelli is known for using plants in exhibition spaces, and creating structures for them to inhabit. This sculpture garden proposes the garden as a kind of exhibition, where the microclimate provided by the plants and shade structure mimic the climate control of the gallery environment.
The Italian-born modernist architect, Lina Bo Bardi, is an important touchstone for the design of this planned garden and sculpture. She spent most of her career designing in Brazil, and her work in this subtropical context has a strong resonance with the climate and flora of Brisbane.
This outdoor project is part of Céline Condorelli's first Australian solo exhibition, Corps à Corps, held at the IMA, 6 May – 15 July 2017. The outdoor sculpture garden is also titled Corps à Corps.
In June 2018, Corps à Corps was awarded the Australian Institute of Architects Art & Architecture Prize (Qld). The jury said the project seamlessly integrated art installation, landscape and architectural intervention. "Signalling entry to the Institute, the installation is carefully formed to create shade, define space and invite occupation."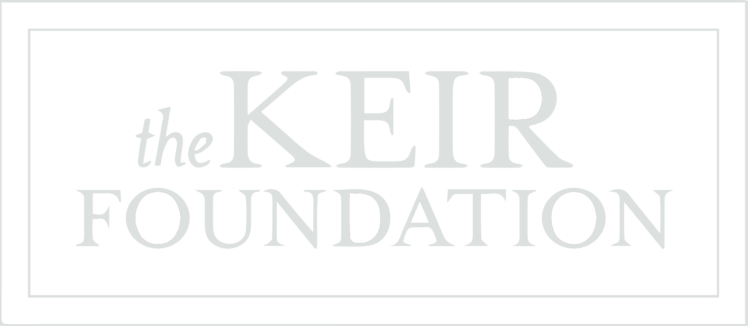 Related Events
Corps à Corps and Material Politics