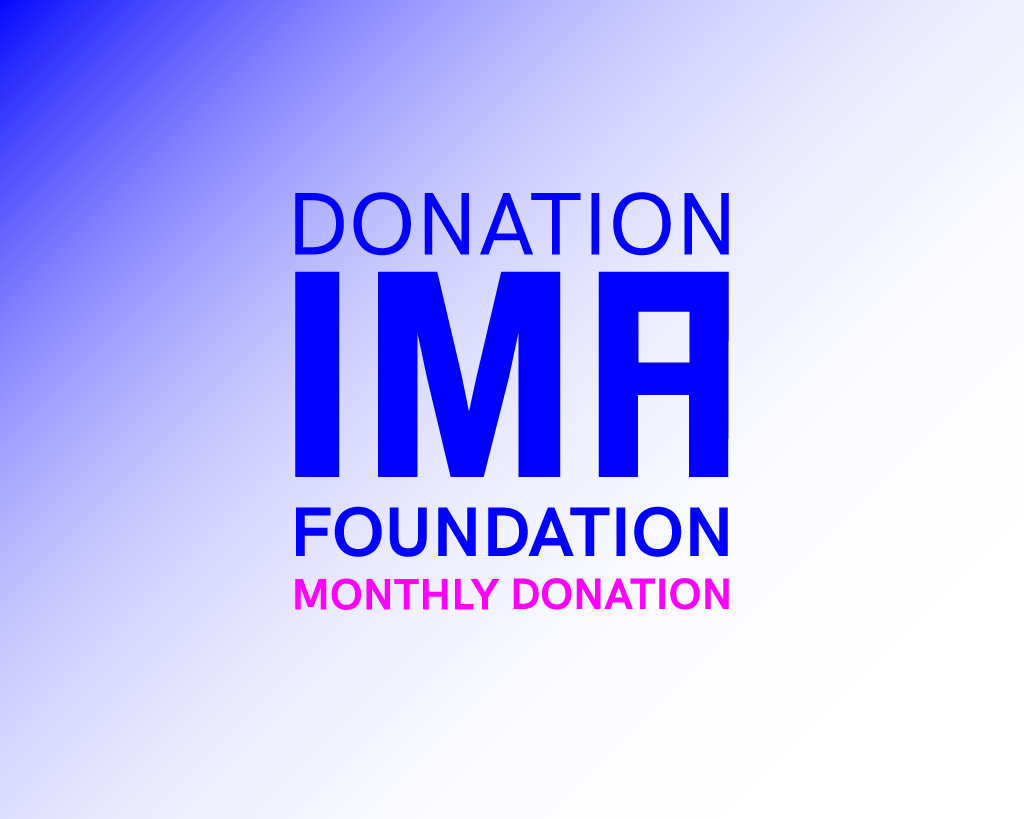 IMA Foundation (Monthly Contribution)
IMA Foundation bring the best of the world to Brisbane and put IMA on the world stage. Champion Australia's leading independent contemporary art gallery by becoming a Foundation donor today. This committed group of philanthropists support meaningful and transformative initiatives including education programs, community engagement activities, and major publications.
We would love to speak to you about the impact of your investment and the projects your support can help achieve!
Donation receipt for your contribution will be provided at the end of the financial year for funds donated. Your contribution will be deducted monthly and can be cancelled at any time.
Monthly Contribution: $334.00
$334.00 / month