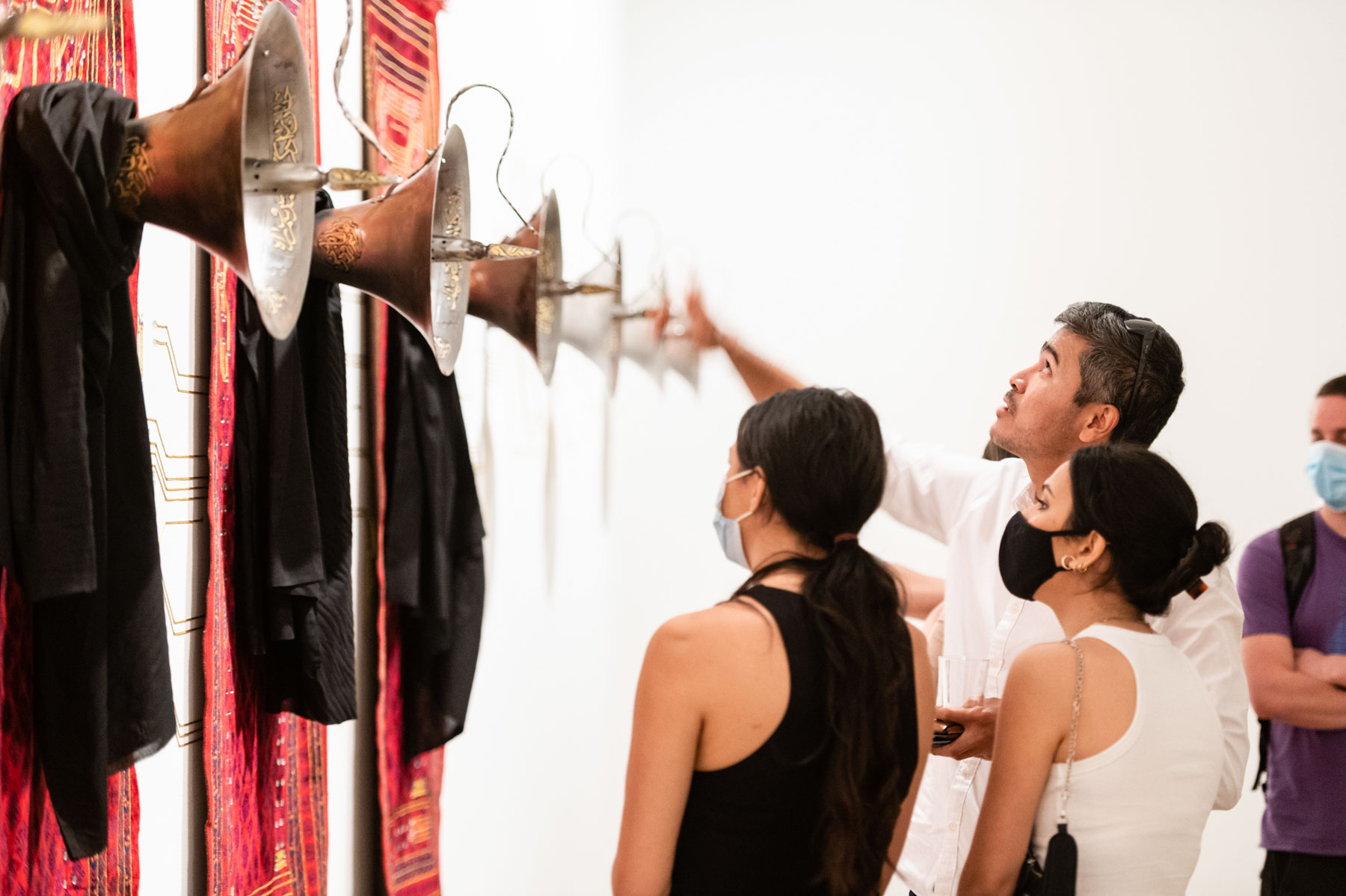 IMA Trailblazer (Monthly Contribution)
Donate now and make a difference at the IMA.
Your support will help to expand artist projects, allow artist's to dream big and reach their greatest ambitions.
Trailblazers are a network of likeminded change makers who are passionate about the role of art in contemporary life. Together their united support enables Queensland artists to realise transformative new work each year. As a Trailblazer you'll be a part of an active and social network who are invited to exclusive events throughout the year.
Donation receipt for your contribution will be provided at the end of the financial year for funds donated. Your contribution will be deducted monthly and can be cancelled at any time.
Monthly Contribution: $62.50
$62.50 / month