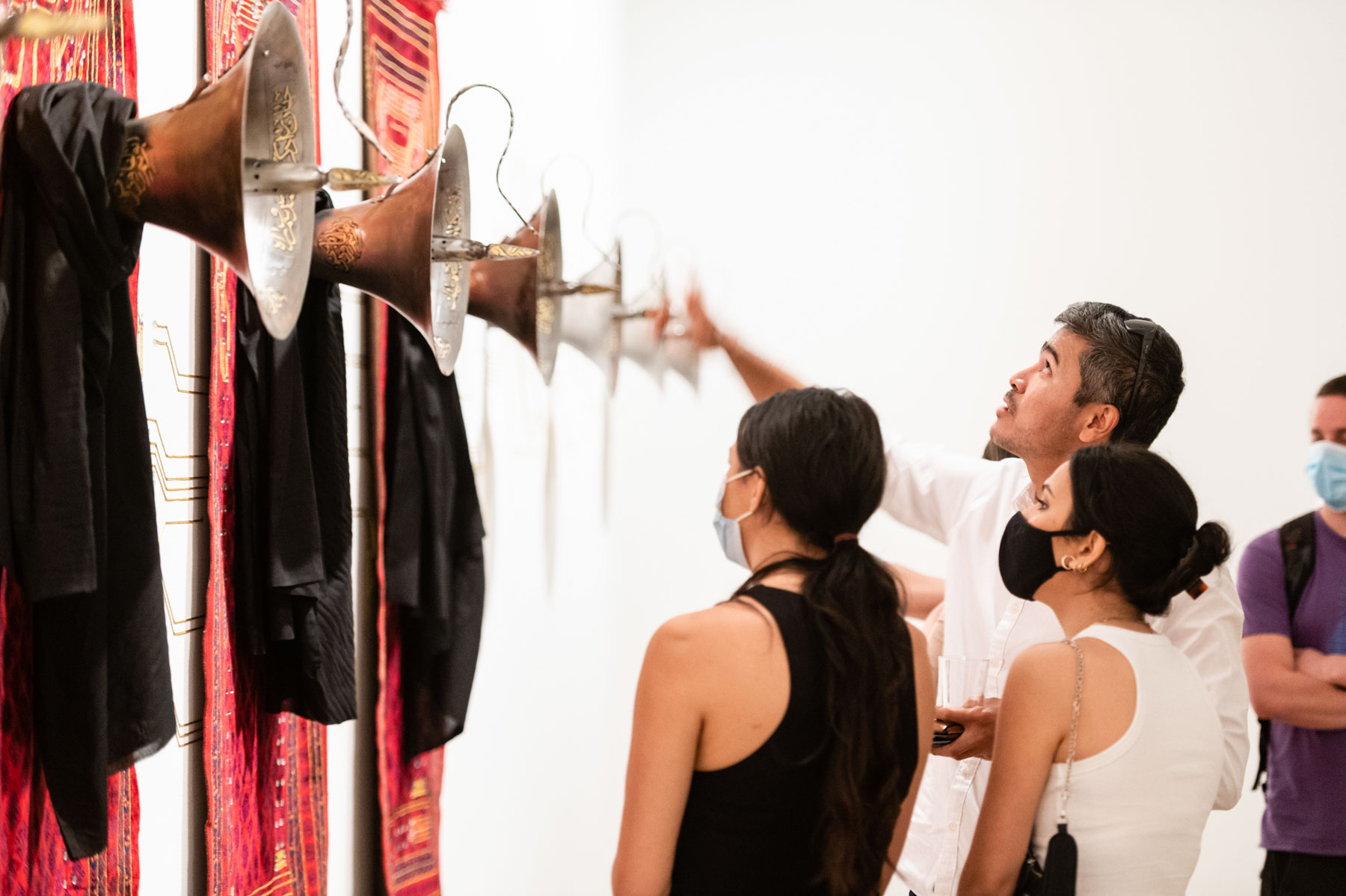 IMA Trailblazer
Donate now and make a difference at the IMA.
Your support will help to expand artist projects, allow artist's to dream big and reach their greatest ambitions.
Dip your toes into philanthropy with a group of likeminded individuals who are passionate about contemporary art. Each year their united support enables Queensland artists realise transformative new work.
Trailblazers are invited to special events throughout the year such as artist studio visits, private collection viewings, intimate exhibition opening nights and gallery brunches.
Annual Contribution: $750
$750.00