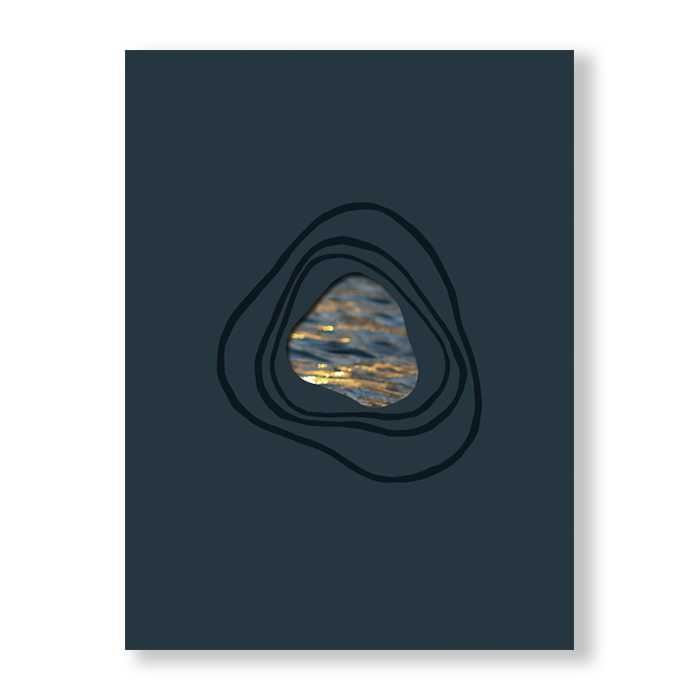 Contributors

Freja Carmichael, Chris Chen, Katina Davidson, Rhett Hammerton, Rosita Holmes, Jenna Lee, Kimberley Moulton, Ellen van Neersen

ISBN

9781875744022

Publisher

Institute of Modern Art

Pages

114

Price

$30.00
long water: fibre stories illuminates spiritual, ancestral, and physical connections to water through fibre practices of artists from Yuwaalaraay (North West NSW), Quandamooka (Moreton Bay, South East QLD), Kuku Yalanji (Far North QLD), Zenadh Kes (Torres Strait Islands, QLD), Yurruwi (Milingimbi Island, NT), and surrounding homelands. Together this group—Aboriginal and Torres Strait Islander women, spanning different generations and ancestries—share an inseparable relationship to water, be it the vast sea, inland waterways, or expansive river systems. Collectively, long water celebrates the stories of regeneration and continuation of important cultural traditions, and the strong women and vital water places that sustain them. The country, and wide range of environments, practices, and knowledge represented speak to both deep time and contemporary experiences—bringing into focus the importance of water to our cultural health and our capacity for resilience.
Related Exhibition
Fibre Stories
05 Sep–19 Dec 2020
Similar Resources
Producer, Quarry, Thread, Director, Writer, Orchestrator, Ethnographer, Choreographer, Poet, Archivist, Forger, Curator, and Many Other Things First.