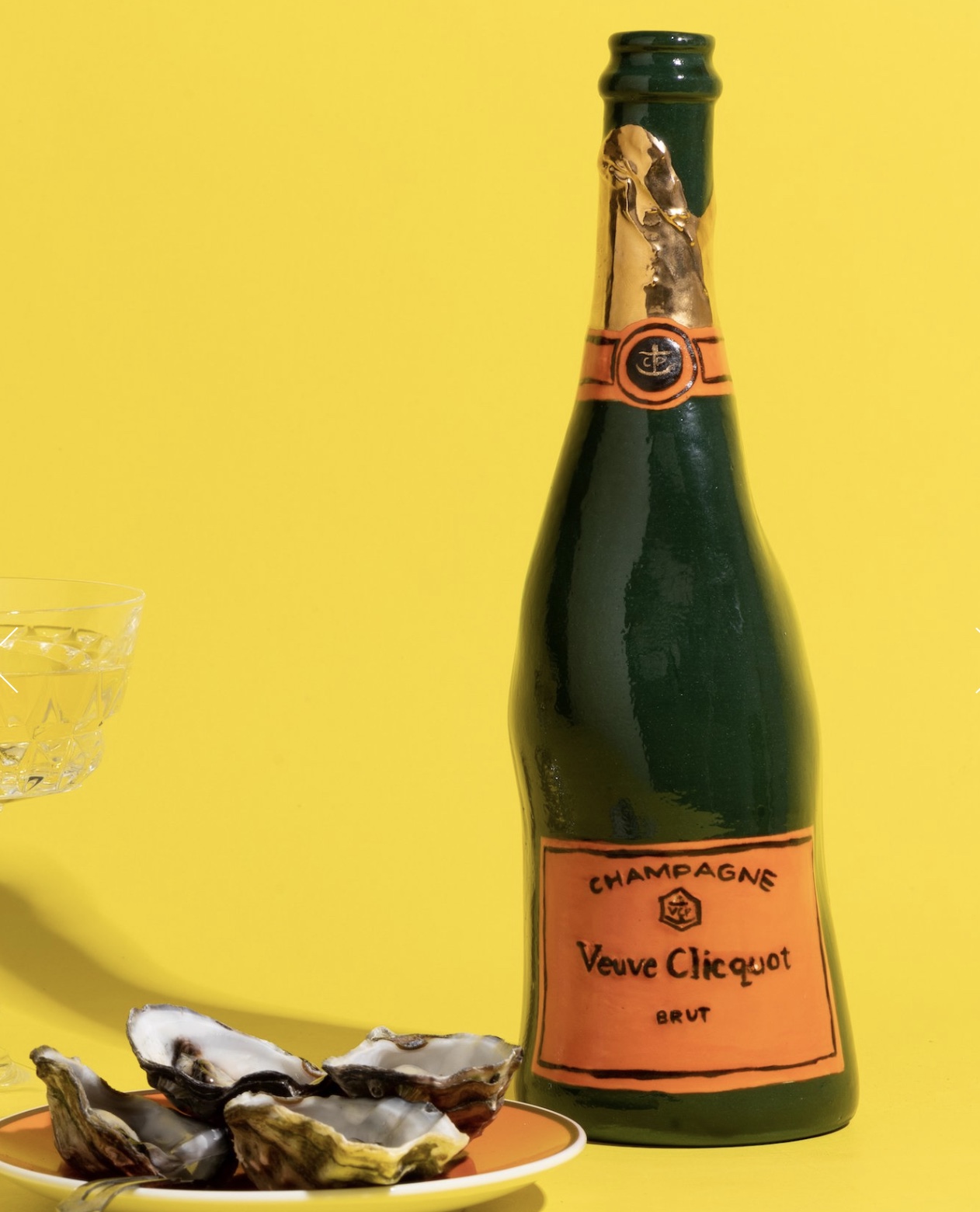 Bubbles Vase by Austin Flowers
A sparkling that will last longer than a Sunday brunch, Bubbles is the perfect way to make a statement about your lifestyle.
Made from glazed ceramic, with hand-painted detailing and liquid gold lustre.
Approx 21cm tall and 7cm wide (8×2.5in).
Each piece is lovingly hand-squished and comes out with a unique shape that varies from the featured image.