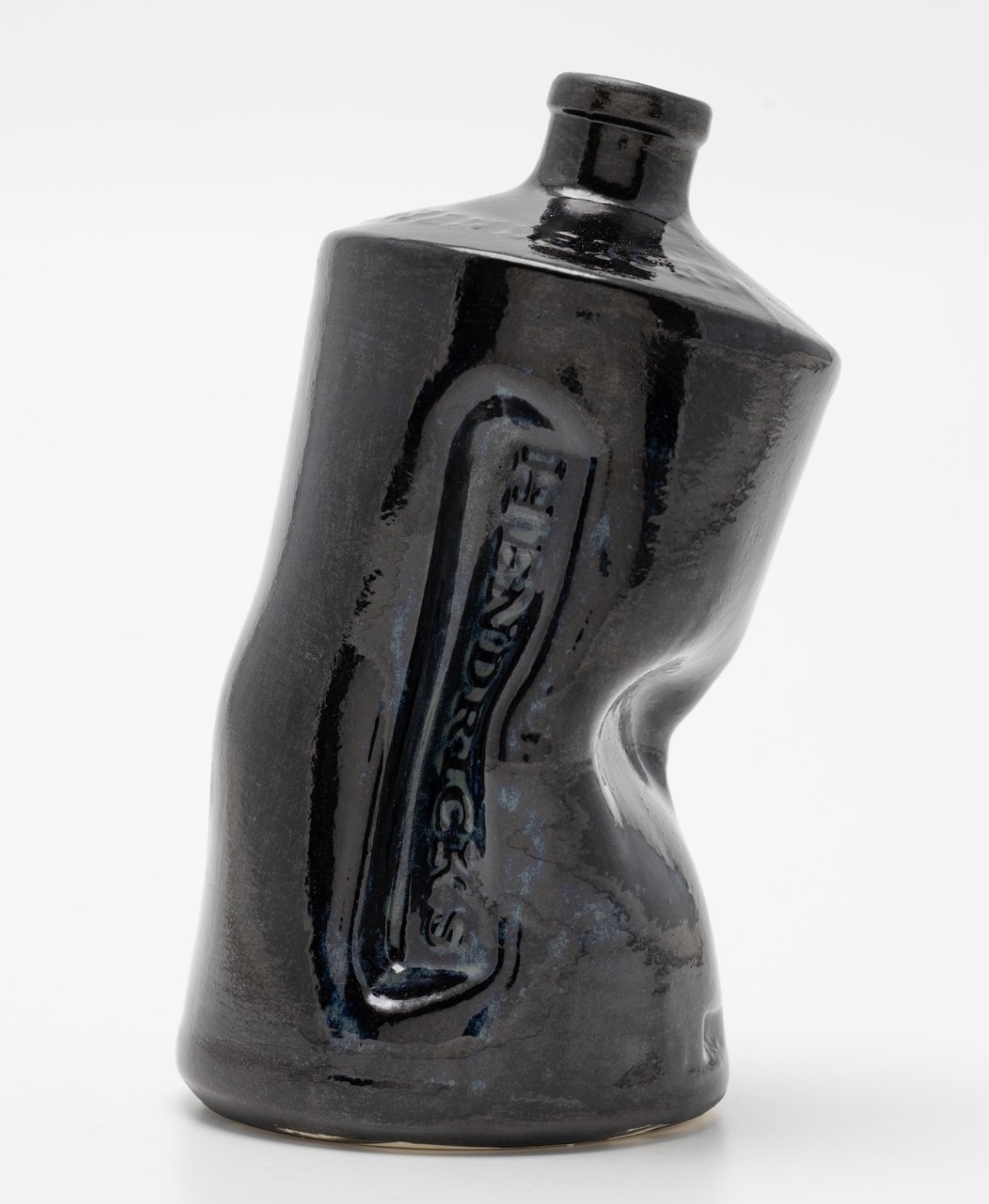 Ginful Gloss black Vase by Austin Flowers
Based off the Hendricks Gin bottle, Ginful is available in glossy black and hand-squished into sculptural perfection.
Made from glazed ceramic.
Approx 18cm tall and 8cm wide (7x3in).
Each piece is lovingly hand-squished and comes out with a unique shape that varies from the featured image.