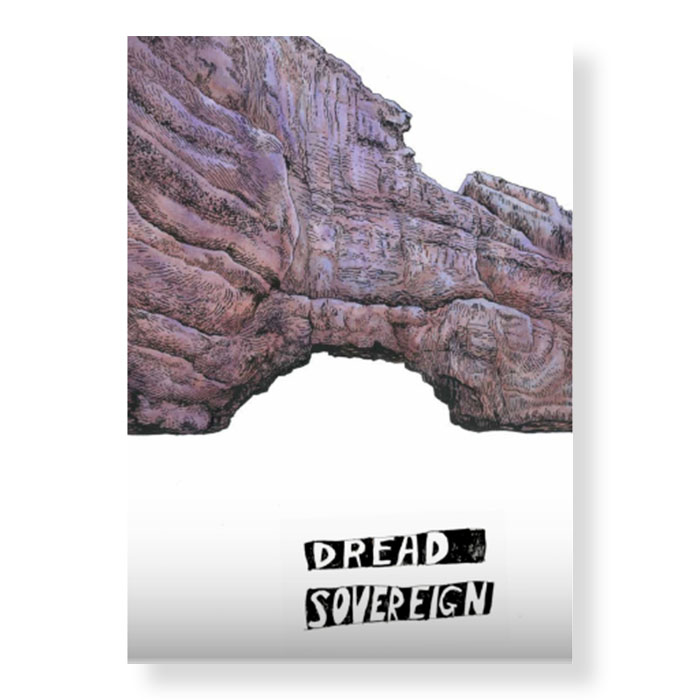 Dread Sovereign
By: Jonathan McBurnie
2017
Dread Sovereign demonstrates a reconfiguration of the act of drawing in response to digital technologies, culminating in what the artist terms 'metadrawing.' Within the exhibition, questions of genre, form and medium are abandoned for an interdisciplinary approach. The internet search engine is adopted into the artist's toolbox, integrating the countless accessible and disposable images as raw matter for the artist to fossick and sift through. Specific images are selected by McBurnie and reconfigured through studio practice, creating a new imbrication of the raw image matter.
Jonathan McBurnie is an artist, writer and cartoonist, based in Queensland, Australia.
McBurnie began self-publishing comic books at the age ten, and his life has been a series of constant projects ever since. Completing a PhD at Sydney College of the Arts, University of Sydney, in 2014, his thesis and accompanying studio works explored the shifting role of drawing in the digital age. McBurnie approaches his work as a collision of high and low forms, and seeks the narrative propulsion and dense visual language that lies in the tension between these forms.