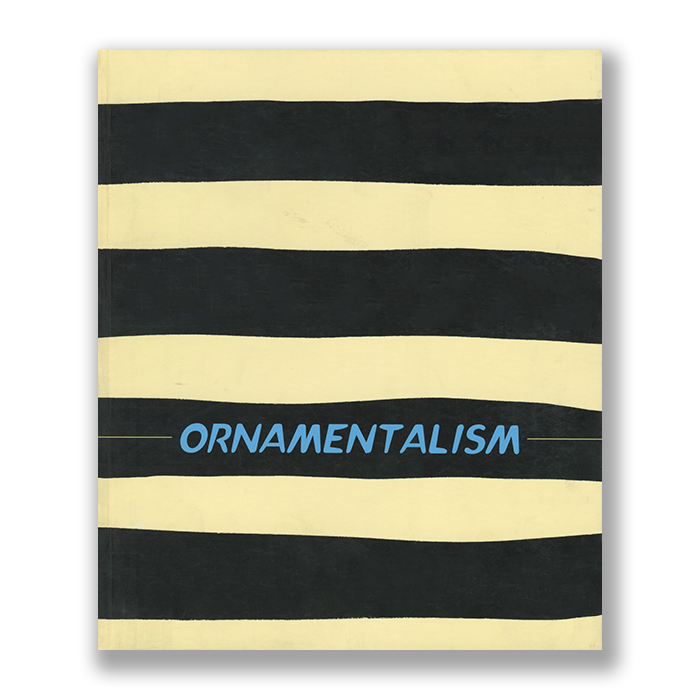 Contributors

Andrew McNamara, Michael Carter, Toni Ross, Keith Broadfoot

Publisher

Institute of Modern Art and Power Publications

Pages

44

Price

$10.00
The terms, ornament and decoration, have similar connotations. They are differentiated, however, by the fact that ornament us defined as a more or less permanent condition (ie. architectural ornament) and decoration is defined as a more transient phenomenon, usually for special occasions (hence, we speak of Christmas decorations). The essays in this publication focus on how the terms are used in modernist debates about art, which tend to use them interchangeably.